The popular E3 event, EA Play, is going to be done digitally next month as it will change into EA Play Live 2020. Like so many other live gaming events, Electronic Arts has made the decision to keep everything online so players and fans can practice safe social distancing due to the COVID-19 worldwide pandemic. There's a lot that EA Games could be announced at this year's event. Both Sony and Microsoft have announced their new PlayStation 5 and Xbox Series X consoles, respectfully, which were slated to hit shelves in time for the holiday season. However, due to COVID-19, it is entirely possible that their releases could be pushed back.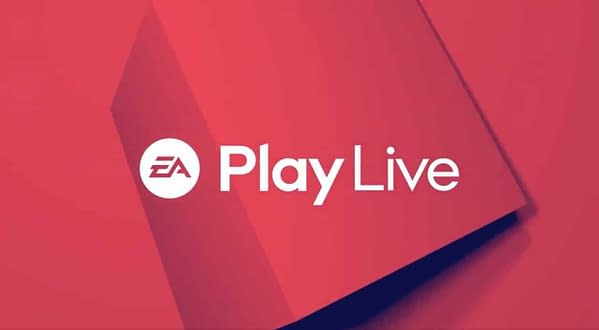 EA Games is known for such games as their popular Madden NFL line, The Sims, Star Wars: Battlefront II, Apex Legends, and Fifa. I'm hoping we see something for the upcoming Madden 21 game, which will have Lamar Jackson — the quarterback for the Baltimore Ravens — on the cover. Other gaming companies have been taking their tournaments strictly online, and many companies have created online tournaments to keep people indoors and entertained. Activision launched its first Call of Duty: Mobile World Championship which started on April 30th. Google is also offering people two free months of Google Stadia Pro, to help people fight the boredom during their quarantine. Bethesda even donated $1 million for COVID-19 relief. It's heartwarming to see the gaming community pull together.
Hopefully, by next summer we'll be able to enjoy live events — including gaming events — once again. For now, it's important to stay home, stay healthy, and indulge in all the gaming you can. Online gaming has been a great way to bring people together during this time, adding some much-needed fun and enjoyment to an otherwise bleak situation. Do you have a tournament or online game you want to tell us about? Leave a comment in the comment section below. Stay safe, stay healthy, and have fun with online gaming!
Enjoyed this article? Share it!