If you're curious as to how many people want to jump on board with Google Stadia in the realm of gaming, we now have a decent number to pool for you. PC Games Insider is reporting that over 4,000 games studios have submitted applications to be a part of their Partners Program, through which studios can attempt to be a part of the streaming platform. When you do the math of how many active studios there are in the world, that should just about cover most everyone major and minor that operate in North America, Europe, and most of Japan. Assuming, of course, that it's most well-known studios who lined up to be a part of it and not counting all the smaller studios with barely a name.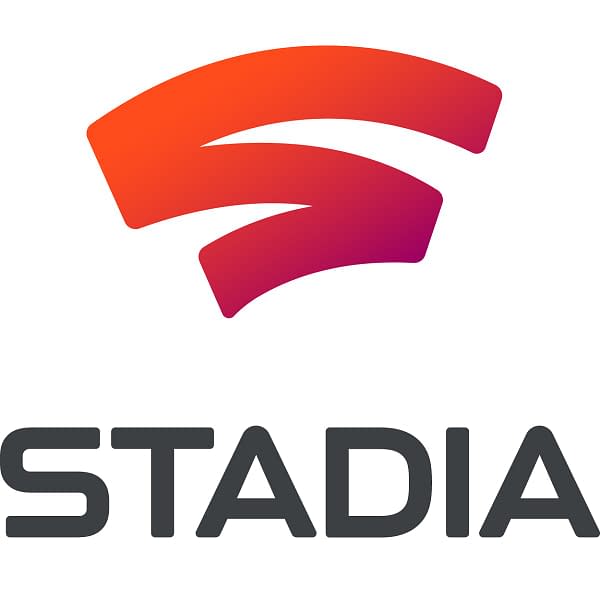 Apparently, Google is reading every application by human eyes and not just submitted into a system to scan for what information they need. Meaning that the company is likely only letting people in on a case-by-case basis. It would be interesting to know what the company holds strong as a basis for being allowed in and if any rejected companies didn't meet certain criteria or simply aren't big enough in their eyes to be a part of Google Stadia's program yet.
Enjoyed this article? Share it!