The Legend Of Bum-Bo is Getting a Proper Release in 2018
Some of you may remember that there was a prequel to The Binding of Isaac called The Legend of Bum-Bo. The game was announced two years ago back in February of 2016, and ever since then, we haven't seen much of it. Today, that all changed when creator Edmund McMillen made a post to his blog that included a formal teaser trailer for the game, which will be published by the indie company The Label. We have the trailer and a game description for you below, as the game is now getting at 2018 release. When is 2018 is a very different story as no date was attached, but considering the gameplay we're seeing here, we can't wait to dive into this title!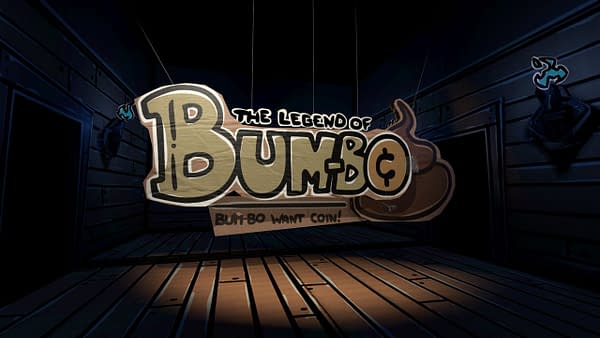 The Legend of Bum-bo is a randomly generated, turn based puzzle rpg where you take the role of Bum-bo (from the binding of Isaac) as he punches the faces off hordes of paper goons and takes their coins! …only to gamble them away at the casinos.

Utilizing his bag of trash bum-bo forms pagan glyph's (via a match 4 puzzle system) that create offensive and defensive attacks and gain specific types of mana to cast epic spells that range from jagging stuff with a fish hook to summoning mom's leg to crush all who stand in your path.

Every dungeon bum-bo enters will be randomly generated and much like isaac feature hoards of monsters, bosses, traps, puzzles and randomly chosen spells, so each run will be totally unique and each successful play through will unlock more items, trinkets, playable characters and more.