The New Telltale Games Claims To Have A New Business Model
A new interview with the revitalized Telltale Games has the company suggesting they have a new business model compared to the one before. The company chatted with IGN to talk about their current plans after they were bought out and restarted by LCG Entertainment. The focus of the conversation with an unnamed rep centered around having a non-crunch environment. Having episodic games with tight deadlines pushed the staff into undesirable situations, and ultimately led to overworked employees trying to meet unrealistic goals for games. Here's a snippet from the interview talking about the new direction.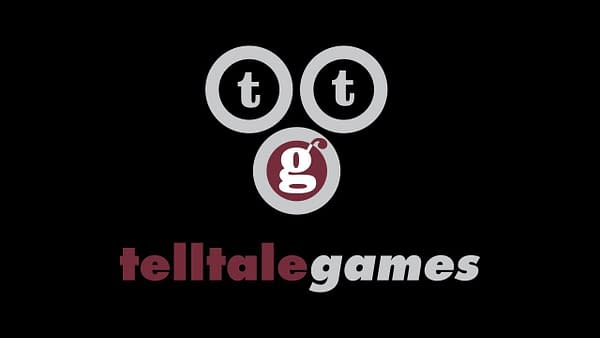 The new Telltale, which is operated by a management team not associated with the former version of the company, says it won't repeat the same mistakes as the old one. "We are taking a measured and methodical approach to growth in order to ensure we can provide a stable, non-crunch work environment. We are building this into our culture from the outset."

The new Telltale has been saying as much since its revival, but you'd be forgiven for having a hard time hearing this message. "There is always confusion and clouding of messaging when trying to restart a company that was dissolved. Even more so with a beloved brand like Telltale that came to an abrupt end," Telltale said.
The sentiment is nice, and having new management will certainly improve things compared to where the company was when it closed its doors. But only time will tell if this new system works in their favor. And the first big project that will ultimately show where Telltale Games is will be The Wolf Among Us 2, whenever it is completed. We'll keep an eye on things and see how they manage moving forward before passing judgment on a new era.