The PlayStation 4 is Now The Second Best-Selling Console Ever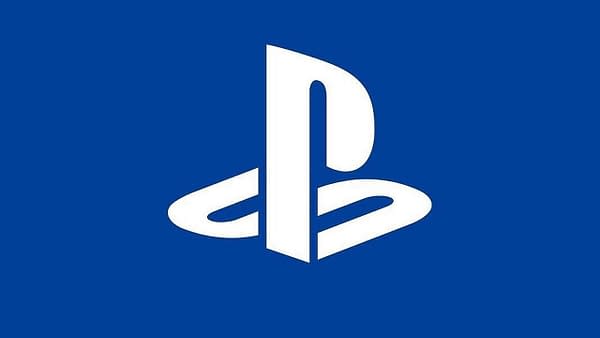 Sony's PlayStation 4 has just reached an important milestone. According to data from Sony Interactive Entertainment's consolidated financial results for the second quarter of the fiscal year, the PS4 has shipped 102.8 million units as of September 30, 2019.
In case you forgot, the PlayStation 2 is the best-selling console of all time. Sony is dominating right now, it seems. That's a lot of PlayStations, as we're sure you're aware. In terms of full game software sales, the systems sold 61.3 million units in the second quarter. Still, Sony has stated that PS4 hardware sales are forecasted to be lower this year, and in fact have lowered their forecast of 15 million units to 13.5 instead.
With the PlayStation 5 on the way out, it makes sense that numbers would have to be adjusted. Of course, there's still a lot of life left in the PlayStation 4, and plenty of awesome titles left to play before we move forward to the next console phase. Persona 5: Royal is coming next year, and Death Stranding is coming next week.
It's a great time to be a Sony fan.