The Pokémon Company Presents: Snap, Smile, Cafe Mix, GO, & DLC
An all-new Pokémon Presents from The Pokémon Company went up this morning on YouTube. This bevy of announcements details the introduction of three new games, downloadable content for Pokémon Sword and Pokémon Shield, and new content for Pokémon GO.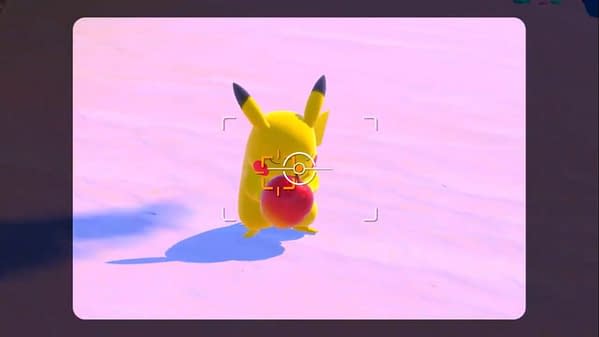 First of all, New Pokémon Snap will be coming to Nintendo Switch in the near future! Like the classic game for the Nintendo 64 console, New Pokémon Snap will have players go around on a photographic safari in a tracked buggy, looking for Pokémon to take pictures of. However, this game will feature many new Pokémon characters compared to its predecessor.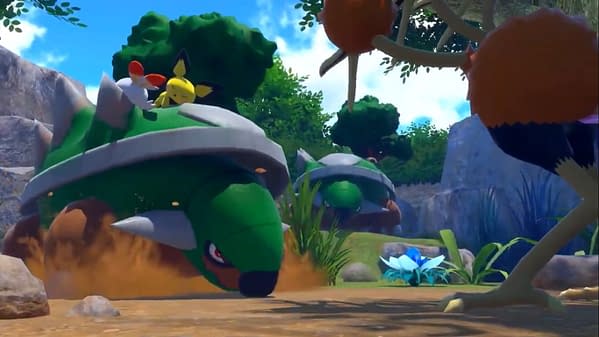 Next, we have Pokémon Smile, which is out now. This franchise has a lot of spinoffs and this one doesn't seem too off-brand for the company, but it's curious to consider how much this mobile game will actually help children to brush their teeth. Will it? We will see.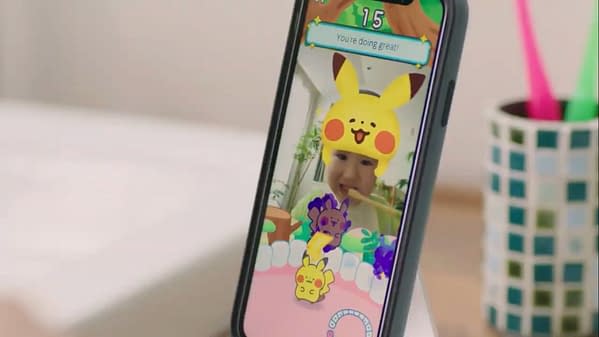 Following the trend of spin-off games, we have Pokémon Cafe Mix, which will be released for the Nintendo Switch and for mobile devices. Pokémon Cafe Mix is a puzzle game where players own a cafe for the creatures and aim to make delicious food for their patrons.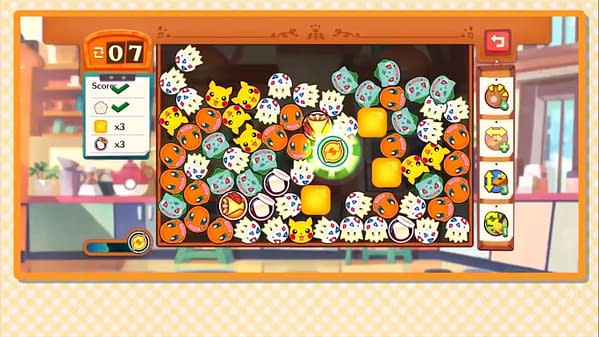 Finally, The Pokémon Company revealed new content is available for both Pokémon Sword and Pokémon Shield, as well as Pokémon GO. The Isle of Armor DLC is now available for players of the franchise's main game for the Nintendo Switch, and additionally, from today through June 28th players have a chance to catch a Zeraora in Max Raid Battles. If over 1 million players manage to succeed in this, a shine Zeraora will be available to download via Pokémon Home.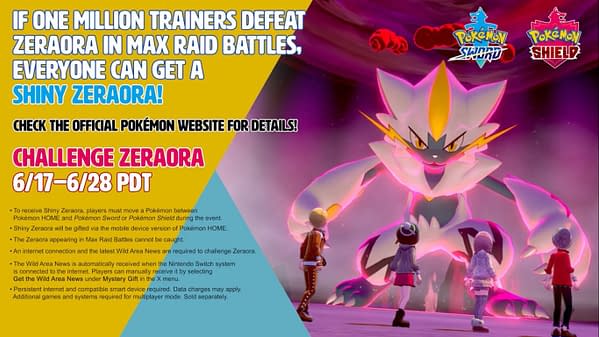 As for Pokémon GO content, it's already been established that Pokémon GO Fest 2020 will be completely digital due to the changing world we live in, but in addition to that Victini is available for capture during this event. Furthermore, as of the end of the Pokémon Presents, Galarian Farfetch'd have begun to pop up across the world. You can watch the announcements on YouTube by clicking the video link provided below. What do you think about all of these Pokémon announcements from The Pokémon Company? Do these spin-off games look fun? And have you downloaded any of the DLC for the current main games? Let us know in the comments below!