The "Trials of Mana" Remake Looks a Little Bit… Outdated
Square Enix showed off their Trials of Mana remake during PAX West earlier this month. The game is designed so you can play either the original 2D, or the brand-new 3D version. And while the 3D graphics do give the title a much-needed overhaul, they seem a bit dated.
There's nothing partuclarly bad about the 3D version of the game, it just looks like it was made a good 5 years ago. Which is a bit of an odd choice for a remake of a classic game. The Secret of Mana remake had a bit of the same problem, but somehow it seems worse with Trials, which might honestly have to do with a few design choices like Duran's epic mane of hair. While the art keeps to the same style as the original, the textures and models don't feel like they're from a game that will be released next year.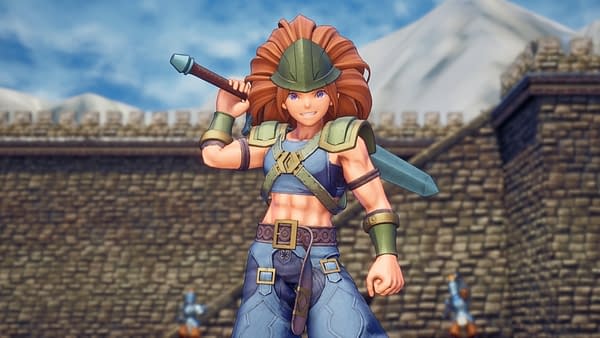 Which is especially bad considering it'll go up against the Final Fantasy VII Remake, which absolutely looks like a current-gen game. And since Square Enix has a reputation for making games with absolutely gorgeous graphics, the art direction on the Mana remakes seems a bit strange.
Ultimately, however, the graphics looking sub-par is a relatively minor gripe. The game's updated controls and UI still have a bit of a nostalgic feel to them, but they certainly fit in with most modern games. Which is exactly what you want with a remake.
Now, if you never played the original Trials of Mana, everything you need to know is in the game description, which reads:
Trials of Mana is a full high definition remake of the third entry in the Mana series, previously exclusively released in Japan in 1995 as Seiken Densetsu 3. Trials of Mana tells the story of six heroes as they battle against the monsters of destruction that threaten a world where Mana has been weakened. Players can customize their own party of three, selected from six unique characters, to experience different stories.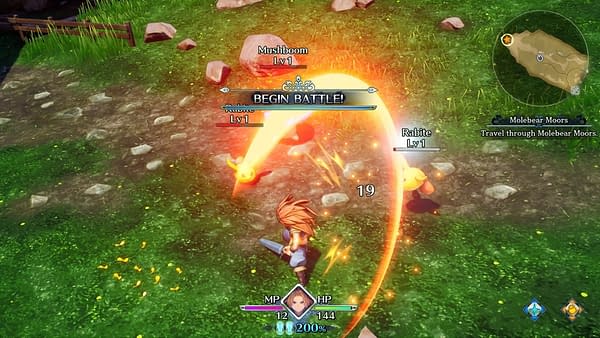 Trials of Mana will release in 2020 on Xbox One, PS4, Nintendo Switch, and PC.