The Weapon Is Key While Playing Olija at PAX East 2019
During PAX East we took a visit over to the Unties booth to see what new games they had in store, and the first we were introduced to was Olija. Developed by Skeleton Crew Studio who used pixel art to mimic something you might see from an older Atari game, they've beautifully created a screen-changing platformer where you play the role of a sailor shipwrecked on an island full of weird and dying things. On the island, you find a special harpoon that can do wondrous things when you throw it and use it to both solve puzzles, get around the level, and defeat enemies.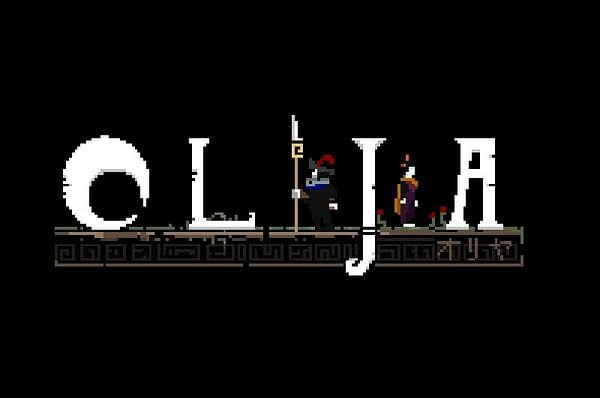 Olija hit a soft spot in my heart as I tend to like games that appear simplistic but in reality are super challenging and deceiving in their innocent looks. I had a lot of fun experimenting with the harpoon and trying to navigate my way through the demo. The game was originally set for a 2018 release, but the new current release window appears to be June 20th, 2019. We don't know all the platforms it will be released on, but we at least know PC will be one based on what we played.