"The Wolf Among Us 2" Revealed Again At The Game Awards
A bit of a surprise from The Game Awards as we got a re-reveal for The Wolf Among Us 2, confirming the game is back in production. LCG Entertainment has taken over the reins of what's left of Telltale Games, and brought back several key staff members under a new developer called AdHoc Studio to finish the game. The title was in limbo ever since Telltale went under, but it appears we will finally see this game produced, hopefully sometime next year for the release. Here's a little more info on what's happening with some quotes sent during the awards show, along with the trailer.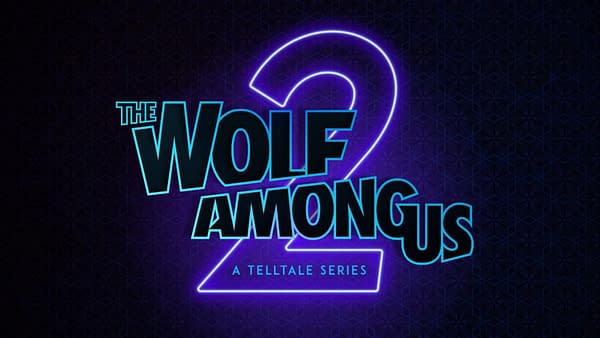 "The Wolf Among Us is one of the most popular titles in the Telltale catalog, so we are thrilled to announce that development on The Wolf Among Us 2 has again started and assure all of the series' fans that it is in good hands," said Jamie Ottilie, CEO of LCG Entertainment/Telltale. "Partnering with AdHoc Studio enables us to work with many of the key creative and development talent from the original Wolf series while strategically growing the new Telltale."

Returning to work on The Wolf Among Us 2 via AdHoc are directors,

Nick Herman

and

Dennis Lenart

; along with writer

Pierre Shorette

. Also returning are the award-winning voice actors

, Adam Harrington

as Bigby Wolf, and

Erin Yvette

as Snow White and composer

Jared Emerson-Johnson

. Additionally, Telltale Game's former VP of Engineering,

Zac Litton

, has joined the new Telltale team as CTO.

"When the opportunity came up, it was an easy decision for us." said Pierre Shorette, CCO of AdHoc Studio. "Developing The Wolf Among Us was my first project at Telltale and the start of a creative partnership with Nick and Dennis, so obviously we're excited to further explore the Fables universe."