THQ Nordic has 35 Unannounced Projects After Acquiring Two New Studios
THQ Nordic announced that it's picked up developers Coffee Stain Studios and Bugbear Entertainment. It now has 35 unannounced games in active development.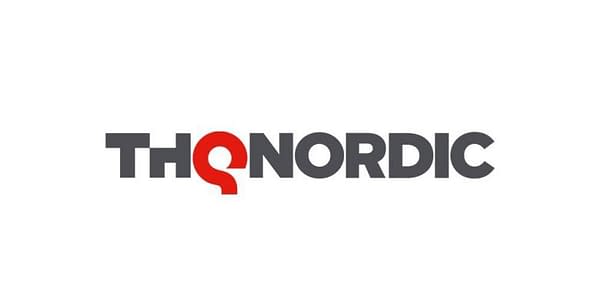 THQ Nordic has made it clear it's not messing around in the last few months. The revived publisher garnered strength with major developer and IP acquisitions of late. While most of its games are in development (Darksiders III is out in a few weeks), the future slate for the game looks dense and varied. If all goes to plan, this could be a full force return by THQ.
They continue to grow by the day too. The publisher announced two new acquisitions in the form of Coffee Stain Studios and Bugbear Entertainment. Coffee Stain Studios is a well-known developer, made famous for its game Goat Simulator. The physics-based comedy game went viral when it was revealed, and that carried over into its release (and it's many, many DLC.) On the other side, Bugbear Entertainment is known for the decently received Wreckfest. The studio focuses on driving games but with an added flair for destruction too.
What's more than that is THQ Nordic announced that it has a big slate of upcoming games too. In a statement (via WCCFTech) CEO of the publisher, Lars Wingefors said the company currently has 55 games in development, with 35 of them unannounced.
It's pretty wild just how large THQ Nordic has grown in such a short span of time. It's beginning to look like, if it can get a couple of hits under its belt, the name THQ could become a big player in the world of games once again.