"Throne of Eldraine" Quality Control Problems – "Magic: The Gathering"
With Magic: The Gathering's newest expansion set, Throne of Eldraine, releasing on Friday (October 4th), players are coming back from prereleases with differing opinions on the set. Most players I've heard from are speaking very positively about the draft environment and the fun they had at the prerelease. Some others, not so much.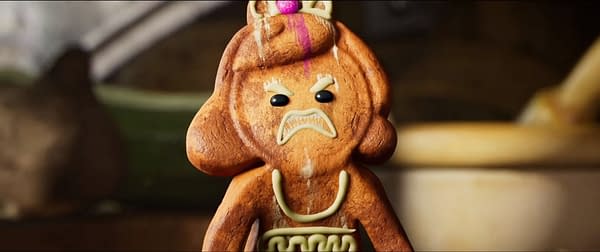 And then, there are the big complaints.
Rudy, a store owner and the creator of the Alpha Investments YouTube channel, has revealed recently that booster boxes of the Collector's Edition packs from Throne of Eldraine are "mappable". For those uninitiated to this phenomenon, "mapping" a booster box is a trial-and-error process where packs are opened in order to locate where a specific card is in a box. From data extrapolated from numerous sources of opened boxes, a conclusion can or cannot be reached as to where a card can be on a near-definitive level. If that happens, the print run is known as "mappable", and that's exactly what has happened with this print run of the Collector's Edition packs for Throne of Eldraine.
When this information was posted on Reddit, it was said that "with pretty scary accuracy you can hit the 'Foil Extended Art' packs. They are always '4 in a row' in a box." This implies that store owners could feasibly take any of the more desirable mappable elements (to their heart's content) from a mappable box and sell the rest to consumers who might not be the wiser. It also begs the question: What else can be mapped in this print run?
But that's not where the issues end. Mike Hatcher, a Magic content creator on YouTube also known as The Magic Historian, has compiled a video detailing issues with card quality within booster packs. The main concern here is that the cards themselves in these packs are cut in a way that denotes that they are oversized and slightly misshaped.
A closer investigation into this through Reddit shows that this issue is true and a valid concern, for sure.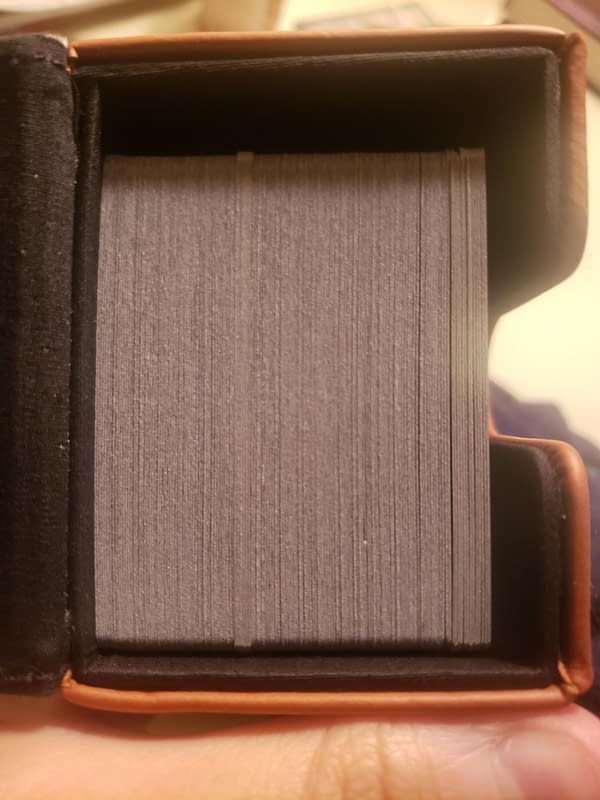 I get that Wizards of the Coast is pretty busy keeping Magic: The Gathering: Arena on track with its releases, but that is no reason to be negligent of the print quality of their paper product for tabletop Magic. Still, the set is good and the Collector's Edition cards are obtainable in other places where the print run isn't totally skewed and the packs are cut properly, so in the end, we can all keep on playing Magic: The Gathering without worrying about these issues.