TinyBuild Announces 5 New Games at PAX West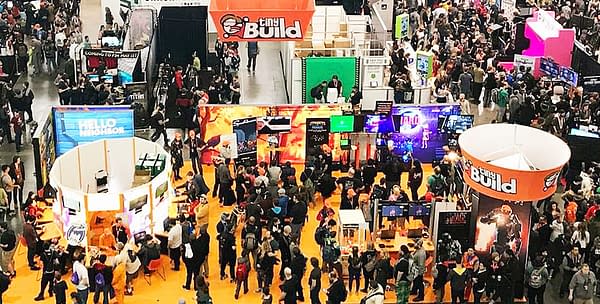 Indie publisher TinyBuild announced five new games at their PAX West press conference this evening alongside announcements for previously revealed games like Rapture Rejects, Party Hard 2, and Pathologic 2.
Rapture Rejects
is now available for pre-order. Pre-ordering the game will get you access to the Private Alpha test phase with playsessions happening every weekend until the game moves out of Alpha build. Meanwhile,
Party Hard 2
is coming out just in time for Halloween. The game got a
new trailer
to celebrate its upcoming spooktacular launch.
The Secret Neighbor
's Open Alpha test will be happening Halloween weekend as well. You can sign up for the Open Alpha
here
. Finally, a new alpha build for
Pathologic 2
will be showcased at PAX West this weekend.
As for the announced games, the five new titles from TinyBuild are: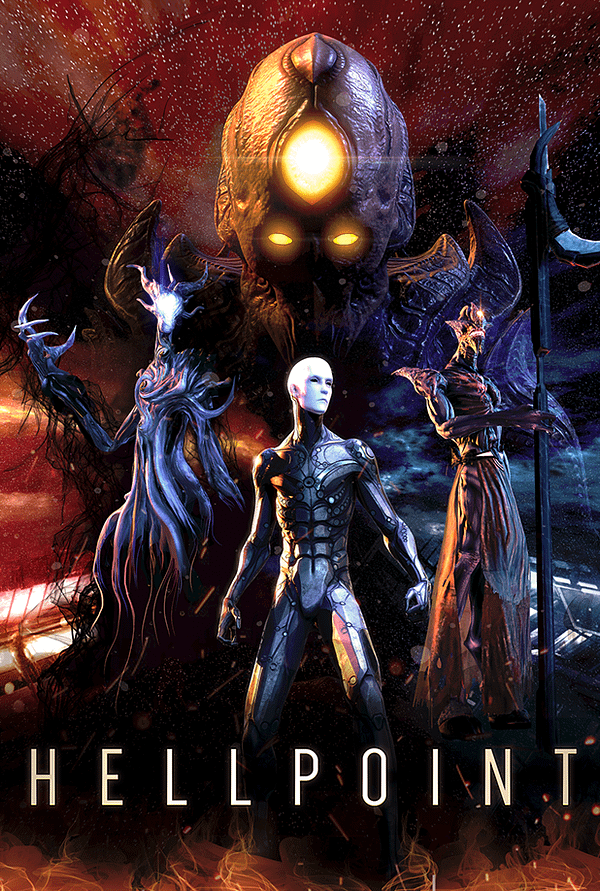 Hellpoint is a dark sci-fi action RPG set in the aftermath of a massive quantic cataclysm. It will probably remind you quite a bit of Dark Souls or Bloodborne. It will release on PC in 2019. You can check out the announcement trailer for Hellpoint below.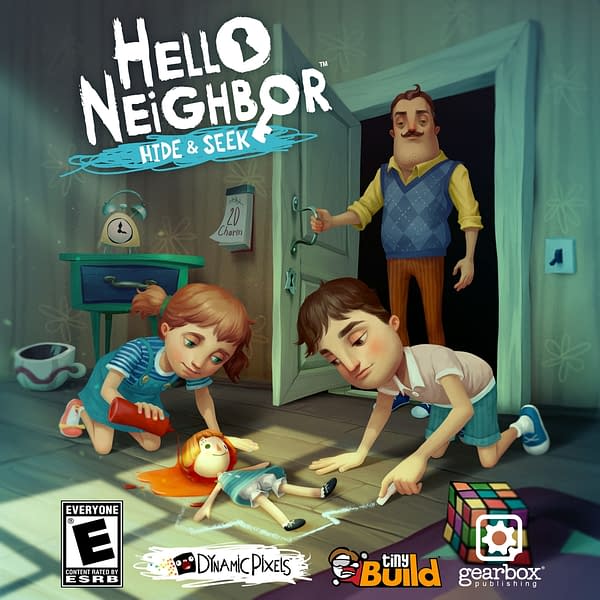 Hello Neighbor: Hide & Seek is a prequel to Hello Neighbor, where players find out what happens before the events of the first game in a "dramatic prequel." Hide & Seek will release on PC later this year. You can check out the announcement trailer for it below.
UnDungeon is a complex action RPG pixel art game with a rich background, immersive story, and seven unique characters. It was a successful Kickstarter and Square Enix Collective project. TinyBuild will be publishing it on PC in 2019. UnDungeon will also see release on Xbox One and PS4. You can check out the latest trailer for it below.
Swag & Sorcery is the ultimate pen and paper RPG simulation experience brought to you from the developers of Punch Club and Graveyard Keeper. It will release on PC in 2019. You can check out the Swag & Sorcery PAX West trailer below.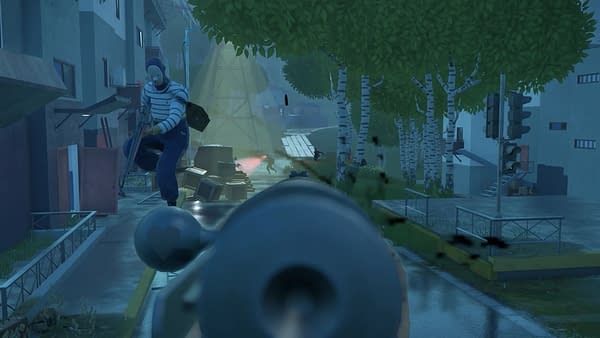 Pandemic Express is a first-person shooter that puts players in the role of a survivor escaping hoards of zombies on a train. It will release for PC in 2019. You can check out the Pandemic Express reveal trailer below.
TinyBuild will have a number of their games available for demo during PAX West at their booth (#625.) for those who can make it out to the Seattle Convention Center this weekend.