Toys R Us Closing Down 180 Stores in the U.S., Canada Stores Will Improve Service
We're slowly seeing the end of an era in the west as one of the biggest toy store chains in history are shrinking down in an attempt to restructure their company. Toys R Us is closing down 180 stores across the United States, according to CNBC, as a way of preventing them from going into bankruptcy. Oddly enough, Canada will not be affected as they will be keeping their 83 stores open across the country and will "will be taking additional steps to improve the overall customer omnichannel experience with compelling promotions, continued improvements to mobile and digital marketing and enhancements to our baby registry and loyalty programs," according to Canadian company president Melanie Teed-Murch.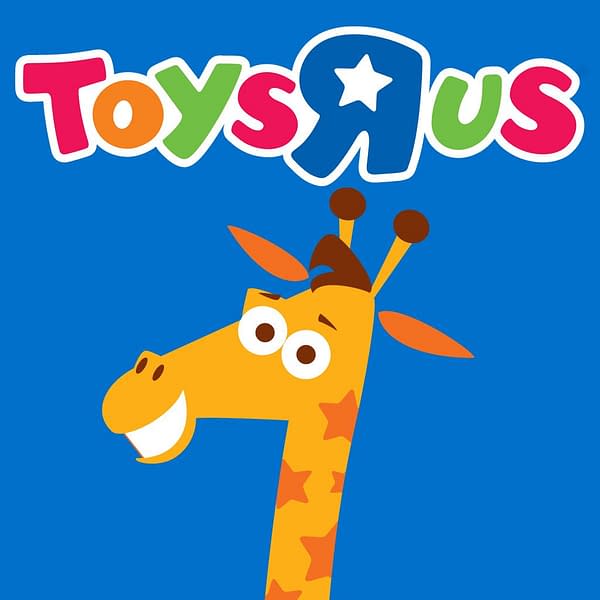 Toys R Us reached its peak in the late '80s as the go-to brand for toy stores in the country (which they got a great boost from the video game boom of the NES), dethroning F.A.O. Schwarz and KB Toys in popularity, which included a damn theme song that even we still remember to this day (seen below). The company has had a hard time staying ahead of the curve with chain stores like Walmart and Target eating into their business, as well as online shops like Amazon providing toys at a discount to be shipped to your home. It may not be the end of Toys R Us yet if they can figure out a way to revitalize their company and adapt to changing times, but that's a long road ahead.