Toys to Life Gaming is Dead, Kitbasher's Delight Unleashed in Stores
According to Kotaku, game publisher Ubisoft will be discontinuing production of their Starlink toys, making the game yet another nail in the coffin for the toys to life concept.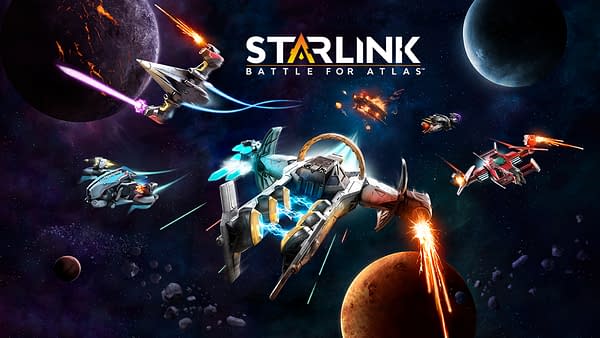 Despite the immense and continuous support from our players, the sales for Starlink: Battle for Atlas fell below expectations. Consequently, we recently made the decision to not release any additional physical toys for the Spring update and in the future.
You remember Skylanders, Disney Infinity, and Lego Dimensions? All have gone the way of the Atari Jaguar. They're dead, Jim. Plenty of us will look back fondly on those games- I still have a bunch of the Infinity figures set up in my office, they make really great display pieces.
Sadly, the toys-to-life model may have been too expensive to remain viable. Not only did you need to buy the main game that hosted the toys in the first place, you needed to purchase the individual figures or sets, which often ran $10 to $25 each. That's a hard model to make profitable right out of the gate!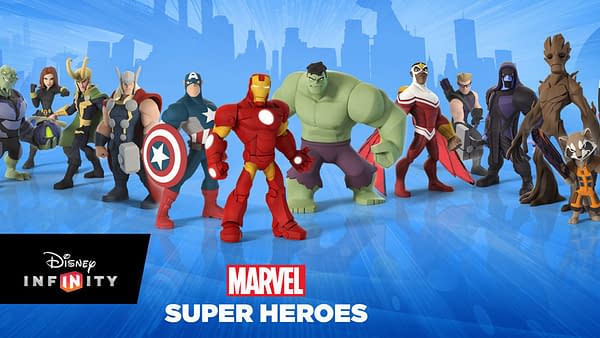 Starlink was no different, with the average ship and pilot figure running about $25 at full retail. The ships had some cool interchangeability, allowing you to swap out wings, weapons, and pilots, which would show up in game exactly as you configured them- which meant you were out several hundred dollars if you wanted all of the ships.
Luckily for Starlink fans, the game is popular enough to garner continued support from Ubisoft, just without further releases of the ships, pilots, and weapon packs. This is a far better fate than the one that befell Disney Infinity fans, who found their game dumped on clearance racks and no longer supported by its developer, Avalanche. Sure, console players can still log in and access their own games, but online access for Infinity is gone, as is the once bustling community of content.
Not all is lost, though! For those of us that like table-top gaming, those Starlink ships make great additions to science fiction wargames, as you can see below. That's a Starlink ship I picked up on clearance and "roughed up" with my airbrush, and it's going to get a ton of use in my Infinity games. And not the Disney Infinity- I'm talking about the Corvus Belli Infinity skirmish game, which is still alive and well, and cool as hell.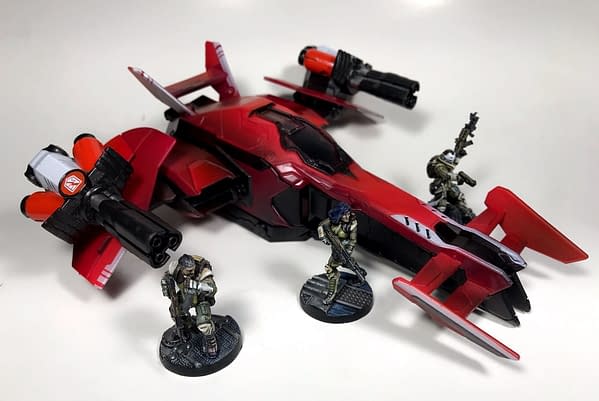 If you're still interested in getting your hands on these cool little ships from Starlink, they're on clearance in a major way just about everywhere they were being sold. Silver linings, right?