Treyarch Reveals Details on Call of Duty: Black Ops 4's Blackout Beta Dates
If you've been waiting to get your hands on Call Of Duty: Black Ops 4's own version of the battle royale with Blackout, you're getting a chance in August. The company released dates and times, of which we have a snippet of the info below, with PS4, Xbox One, and PC owners all getting different dates and times depending on what you're playing on.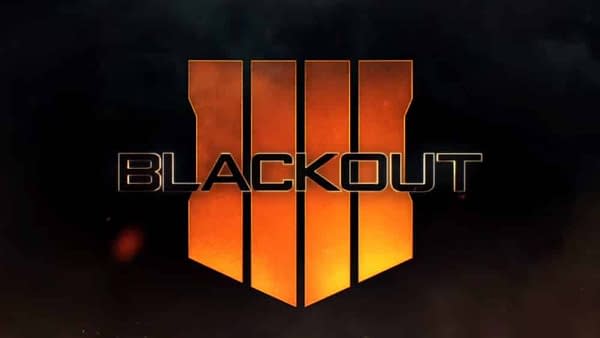 "This is an exciting opportunity for us at Treyarch because – not only are we putting more content into players' hands earlier than ever before – we get to break new ground by hosting two separate Beta experiences," said Co-Studio Head Dan Bunting. "Games are better when they're a result of a dialogue with our community. Not only does it improve the game's quality, but it allows us to respond to player feedback and custom-craft the experience to how players engage most with the game. We want launch day to be a celebration that players around the world can enjoy together, and we know it won't stop there – we will always work tirelessly to improve, grow, and evolve the game beyond launch."

PlayStation 4 (Starts: August 3 at 10am/PT – Ends: August 6 at 10am/PT)
PlayStation 4 and Xbox One (Starts: August 10 at 10am/PT – Ends: August 13 at 10am/PT)
PC Beta Early Access (Starts: August 10 at 10am/PT) *PC exclusively on Battle.Net
PC Open Beta (Starts: August 11 at 10am/PT – Ends: August 13 at 10am/PT)
It's very interesting to see PS4 players will be getting the game a week ahead of time, while PC users are delayed a full eight days from the first beta. There's really no explanation for it that we can see, even if you're testing the servers. But at least its giving them time to test everything out and see how it will all work. Call Of Duty: Black Ops 4 will be released on October 12th.