Trion Worlds has already established themselves well with RIFT and Atlas Reactor, and have been doing well with other titles in their library over the past few years. So I wasn't sure what to expect when my appointment book filled up and I saw I had an hour with the developer at PAX West this year. The short answer was that Trion was showing off some new improvements and additions.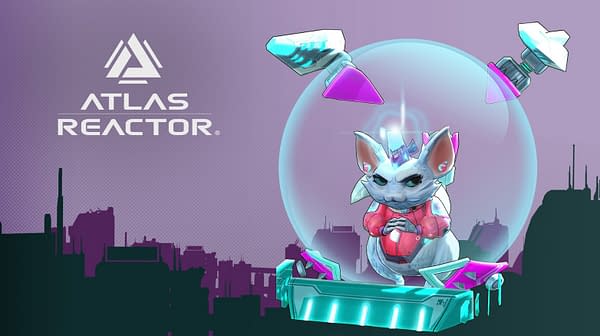 For starters, Atlas Reactor will be getting a brand new character Isadora, who is basically a hampster who moves around in a protective ball, as well as a new boss who is essentially a triceratops with a mechanical arm. You can check out some of the designs here which have come out since the convention ended, but these new characters will add a little more to the multiplayer than you're getting now. There's also a new mode coming called "Fourlancer", where you will have 1-v-1 matches but you have control over a group of four characters at once.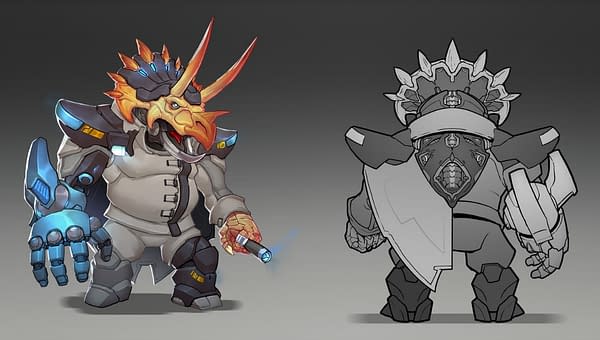 The next season of gameplay is looking to be quite awesome. Oh, and it was nice to visit their booth and pick up a free pin and plushie of Pup to add to the giant collection of stuff I gathered up last weekend. Looking forward to the new additions.
Enjoyed this article? Share it!