Twitch Bans "CS:GO" Player's Channel For Homophobic Slur
In another example of esports players not knowing how to censor themselves, a CS:GO player has had his Twitch channel banned for the second time. The Twitter feed Twitch Partner Bans first reported that Oleksandr "s1mple" Kostyliev, one of the best CS:GO players on the planet, has received a second suspension from the social streaming platform. According to multiple esports outlets, the second ban comes from using a Russian homophobic slur. This is apparently what got him and several other Russian esports players banned the first time around when the platform decided to do a crackdown back in August.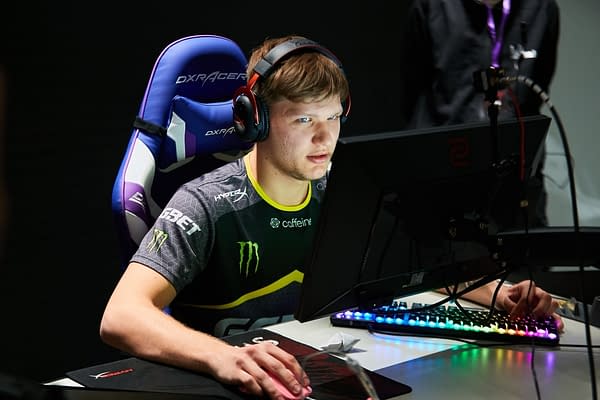 The first time he was banned he seemed to brush off the suspension, even acted like it was a badge of honor. But this time it appears that not only is he mad, but he also wants to end his partnership with the platform over it. As he posted on Twitter earlier today.
The suspensions shouldn't come as any surprise as multiple esports players in both North America and Europe have been suspended or banned for the same offense. The big difference is that Twitch is officially paying more attention to countries like Russia where others have had to deal with it for the past two years. So it's not too shocking to see these players get angry over it since they haven't had to deal with it as much until now. You'd think being in the public eye would get players to behave better on their streams, much like athletes in other sports leagues have to be in public. However, it appears that's a much steeper learning curve for many that they're going to have to overcome. And maybe banning top-tier players is the only way to get that message across.