Twitch has announced a new program today that will specifically involve subscribers as they have launched a beta for Subscriber Streams. The gist of the new system is that streamers can now offer exclusive streaming content for subscribers, in an almost Pateron kind of way. Subscriber Streams will only be available to trusted Partners and Affiliates, meaning those who got the special checkmark by their name, to basically make sure the special content isn't anything scandalous, pornographic, or otherwise against the TOS. We have more details for you below as the beta kicks into effect today.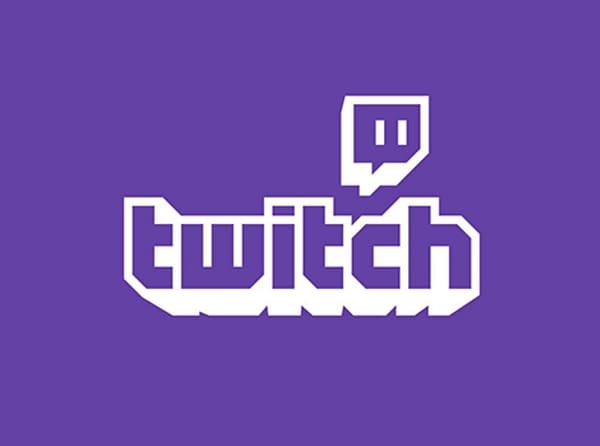 What are the requirements?

We're excited to get this feature into as many creators' hands as possible, but it's also crucial that streamers and their communities stay safe and follow our guidelines (see the section below). The requirements to broadcast a Subscriber Stream are:

The streamer must be a Twitch Affiliate or Twitch Partner.The streamer must not have violated the Twitch Community Guidelines in their last 90 unique broadcast days. This means that if their channel received a suspension, they would need to broadcast on 90 different days without another violation to be eligible again.

Steps we're taking to help keep Subscriber Streams safe

As with any other stream on Twitch, Subscriber Stream content must fall under our Terms of Service and Community Guidelines. Subscriber Streams are not private, and we've taken steps to ensure a safe and welcoming experience:

As mentioned above, to broadcast a Subscriber Stream, creators must have streamed 90 unique days without a violation. If a qualified streamer does receive a violation, they'll need to meet this requirement all over again to re-earn access to the feature—starting from day 0. Subscriber Streams are not private streams. When you arrive at a Subscriber Stream as a non-subscriber, you'll be able to preview the content live, subscribe, and join the community right away if you'd like. Subscriber Streams are tagged "Subscriber Stream" for easy discoverability. This tag cannot be removed, and it will always appear first when multiple tags are in use. People can view live previews and report content if they believe it violates our Terms of Service or Community Guidelines.Subscriber Streams are launching in beta. If you have ideas about how to improve Subscriber Streams, we'd love to get your feedback right here.

What kind of stuff can creators do with Subscriber Streams?

Streamers on Twitch have a way of surprising all of us by using our new features in unexpected ways (we're looking at you, Squad Streamers), but we could definitely see competitive streamers taking requests on heroes or champions to play, tabletop streamers running a weekly campaign for Subs, music streamers making all-request set lists, and a whole lot more.

What does a Subscriber Stream look like?

Pretty much the same as any other stream—but there are a few small differences.

Subscriber Streams will automatically be tagged "Subscriber Stream" for easy discoverability, and the tag cannot be removed. Subscriber Streams will also feature a star icon (like the one on the Subscribe button) in the left nav on twitch.tv.

How do VODs work for Subscriber Streams?

After a Subscriber Stream, the corresponding VOD will automatically be available for Subscribers. This is regardless of whether the Subscriber-only archives setting in your Dashboard settings is toggled on or off.
Enjoyed this article? Share it!