Ubisoft Confirms The Division 2 Will Have Microtransactions
I don't think anyone is happy to see the word microtransactions when it comes to their favorite game, so fans of The Division 2 are about to get depressed. The crew over at Gaming Bolt got a quick interview with Ubisoft at E3, speaking to the game's Associate Creative Director, Chadi El-Zibaoui. When pressed for the issue on microtransactions and loot boxes, they got some less and encouraging words.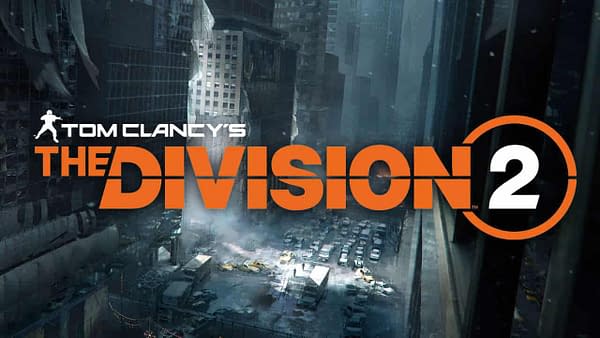 He also discussed the sticky question surrounding monetization in The Division 2– he confirmed there will be microtransactions, and they will be limited to cosmetics, but he didn't comment on whether or not loot boxes will be in the game either way, which doesn't strike me as too encouraging.

"For now we're keeping the same strategy as the first game: It's all about vanity. We really want Division 2 to be a fair experience for everyone. Now regarding loot boxes I can't comment about those at the moment," he said.
The fact that they don't want to discuss loot boxes instead of just saying they won't be in the game is super discouraging. It's basically a sign that they're coming, but they don't want to talk about how they'll be implemented. Hopefully, the system is so screwed up that it affects gameplay or the ability to enjoy it if you avoid them altogether.