Valve is learning today to be careful what you put on sale, as people might just buy it. Such as the Steam Controller they threw on sale. Several people are reporting through Reddit and Reset Era that they have been issued refunds from the company because they apparently don't have the supply to meet the demand. If you're wondering how they managed to get here, it's because they sold the Steam Controller, which they aren't making anymore, for a whole $5. If you're going to throw a gaming controller of that quality online for that cheap, you should probably expect it to go.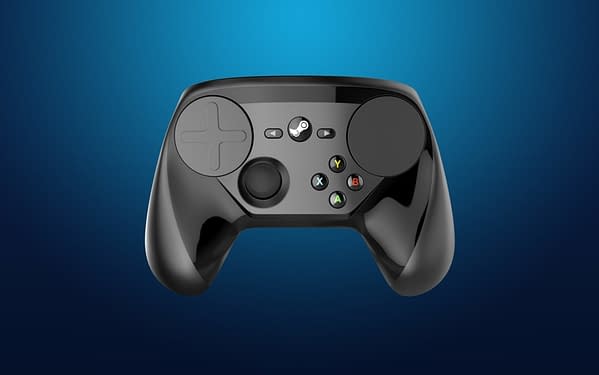 Granted, it's not like the Steam Controller was a hot seller. People criticized it for the design being super awkward with the button placement, as well as the right sensor pad not really working out for some. But Valve pushed the design out, especially to those who wanted to build a Steam machine. But it just wasn't a great controller for what many wanted to use it for. That being said, $5 is $5, so of course, people were going to jump on the sale and snag one. Now it will enter the history books of tech that is sought after for all the weird reasons.
Enjoyed this article? Share it!