A Real Awesome Shovel Knight Amiibo Has Been Announced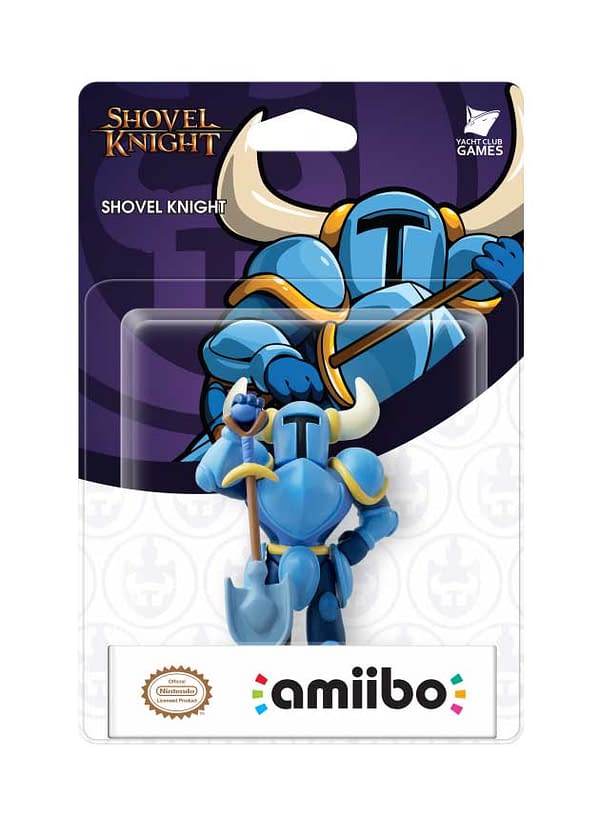 I've been hearing rumors of a Shovel Knight amiibo for a while now, and the mere idea has had me buzzing. I'm a big fan of Shovel Knight, and if you haven't played the game yet, you really, really should.
That's why I'm very happy a Shovel Knight Amiibo has now been announced officially. After Falco, this has now shot up as my most wanted Amiibo. He has neat capabilities too. On Wii U, he enables co-op mode, while on 3DS, he opens up exclusive challenge maps.
Here is the announcement trailer, which was handled by the lovely boys and girls at Game Grumps. Take a look: