Posted in: Games, Video Games | Tagged: BC Game Awards 2018, Bleeding Cool Game Awards, Bleeding Cool Game Awards 2018, game of the year, God of War, Hitman 2, marvel's spider-man, red dead redemption 2, shadow of the tomb raider, super smash bros. ultimate
---
Bleeding Cool's Best in Gaming 2018: Game of the Year
Every year, there's one game that manages to surpass all the rest in terms of quality of its narrative, gameplay, innovation, and design. Which means its finally time for the award you've all been waiting for, Bleeding Cool's Game of the Year. This time, the digital edition. While the competition was fierce, we have an answer for you as to which game was the absolute best out of a massive wave of new releases.
The nominees are:
Marvel's Spider-Man
Super Smash Bros. Ultimate
God of War
Red Dead Redemption 2
Shadow of the Tomb Raider
Hitman 2
And the winner is… Marvel's Spider-Man.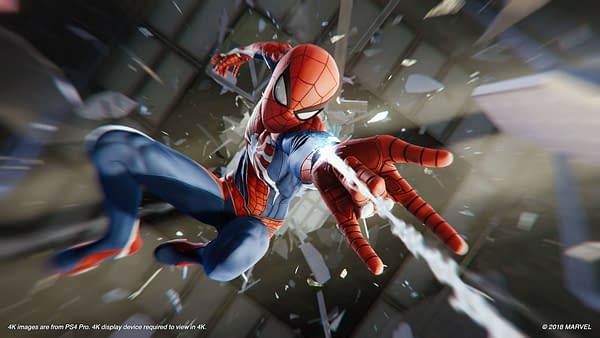 Not only is Marvel's Spider-Man a gorgeous open-world action adventure game with a gripping narrative, engaging gameplay, and stunning visuals. Not only was Marvel's Spider-Man everything we wanted in an Action Adventure game this year, but it also had the best in-game soundtrack. And when compared to its competition, we couldn't find much we disliked about Spider-Man.
Rounding out the category, we had Hitman 2 come in second for its innovative use of everyday household objects, while Super Smash Bros. Ultimate came in third for sheer joy factor and the fact that Nintendo crammed everything they could into the latest edition of Smash Bros. That's the kind of dedication we can appreciate.
If you haven't played any of the games that made it to our Game of the Year nominees list, you should absolutely get on that. But first, hit up New York as your friendly neighborhood Spider-Man. You won't regret it.
The winners of these awards were voted on by the gaming staff of Bleeding Cool.
---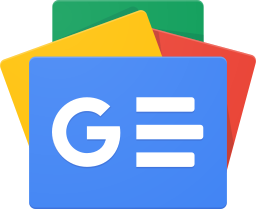 Stay up-to-date and support the site by following Bleeding Cool on Google News today!