Deus Ex Creator Is Taking Charge Of System Shock 3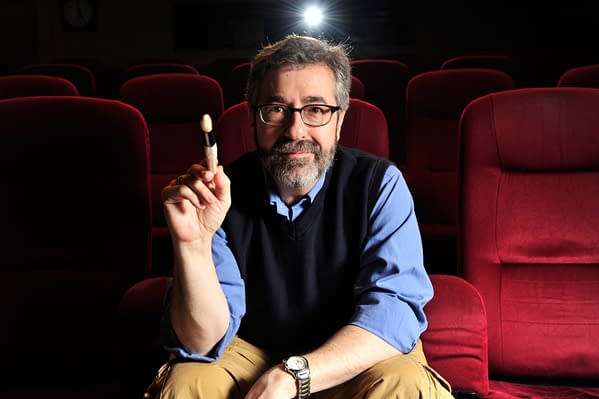 System Shock 3 was announced on the tail end of last year, but since it was, things have been quiet. Everything said about it suggests it will be a small throwback game, but that is about it all we know.
Well, here is an interesting update on the game. Warren Spector, most famously known s the creator of the original Deus Ex, has finally returned to full time game development and will lead production at Otherside Entertainment.
This is a truly fascinating pairing, and has the potential to make the game feel very old school. Or perhaps, they will all push on and create something totally new feeling. This really will be interesting to see play out.