Clock Drive Games was slated to bring their dark fantasy RPG Warlander to a full release on PC and console later this year. However, based on player feedback, the game has now been delayed until 2020. The main reason for the delay is because Clock Drive are making Warlander's combat system a more slow, tactical system rather than the current arcade style it currently has.
The game was supposed to have a tactical combat system, but the one currently available in the early access build of the game is far less satisfying than what the community wants. Essentially, the new combat system will play more like FromSoftware's tactical and brutal Dark Souls than Devil May Cry, as the hack-and-slash level isn't far from where the combat 07is currently.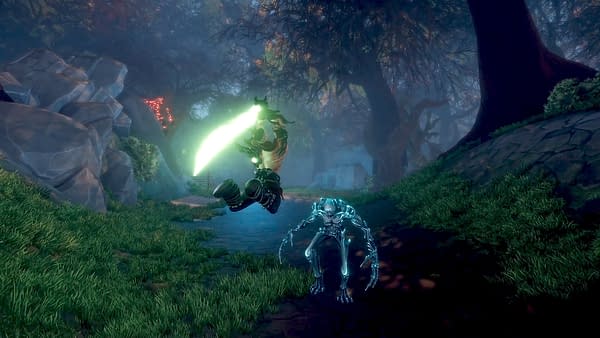 If you haven't heard of Warlander before, the game's official description reads:
Play as a resurrected hero on a warpath of vengeance. Aim precisely and slice through the flesh of your enemies in our unique take on stamina-based combat! Grow stronger in power, either by chopping your way across the battlefield or by using abilities to turn the environment into a deadly weapon. Wield a blade with a mind of its own while you fight and sacrifice enemies to appease the ancient gods.
Warlander is currently slated to release in 2020 for PC (via Steam), Xbox One, and PS4. The console versions of the game were just announced back in late April.
Enjoyed this article? Share it!