Forza Horizon 3 Has Supposedly Leaked Early Ahead Of Microsoft's Conference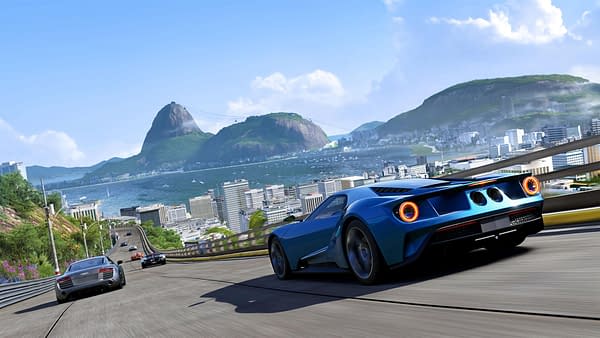 It looks like someone has really gotten into the deep secrets of Microsoft somehow, as their entire press conference seems to have been eviscerated. It's a shame really.
That's not going to stop me bringing you the news though. This one comes from NerdLeaks, who have attainted their fair share of leaks over the last few days, and many have proven to be right. This time it is the expected Forza Horizon 3, and there are a few details to go with it. They claim it's set in Australia, has extreme terrains and 4 player campaign co-op. They also say that it will come to both Xbox One and PC and be available on September 27th 2016.
They say it's the first thing to be get announced after the new Xbox One slime console, so we will know pretty quick if this shakes out. And it looks like this will shake out.