Sony Previews "Groundhog Day: Like Father Like Son" At Gamescom
While you'll never be as cool as Bill Murray, you can live as his character's son in Groundhog Day: Like Father Like Son thanks to Sony's virtual reality experience at Gamescom in Cologne, Germany.
In the 1993 original Harold Ramis-directed comedy Groundhog Day, Murray played Phil Connors, a weatherman who can't travel past his February 2nd time loop in Punxsutawney, Pennsylvania. Written by Danny Rubin and Ramis, the film also starred Andie MacDowell, Chris Elliot, Stephen Tobolowsky, and Brian Doyle-Murray. Like Father Like Son puts you into the shoes of Phil Connors, Jr, who revisits the town and gets stuck in a similar loop. Fans will be treated to familiar faces from the film as well as new ones they'll meet in the game.
Co-produced by Sony Pictures Virtual Reality and MWM Immersive, the game is being developed by Madrid-based Tequila Works.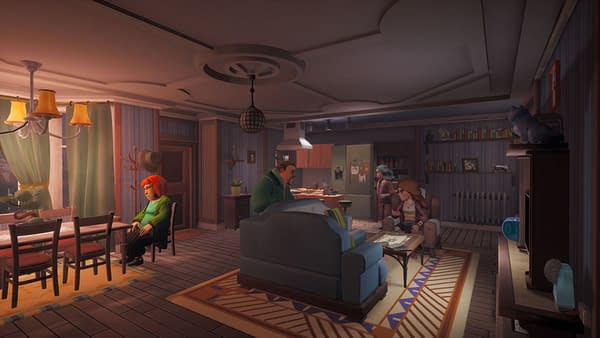 "At Sony Pictures Virtual Reality, we are focused on extending beloved IP into new mediums and reaching new audiences," said Jake Zim, senior vp of VR at Sony Pictures Entertainment in a press release. "By continuing the world of Groundhog Day in a VR game, we can introduce a new generation to the magic of the film and expand upon this universe. While the game introduces a new, modern story and protagonist, the themes explored by the original film remain true to this day."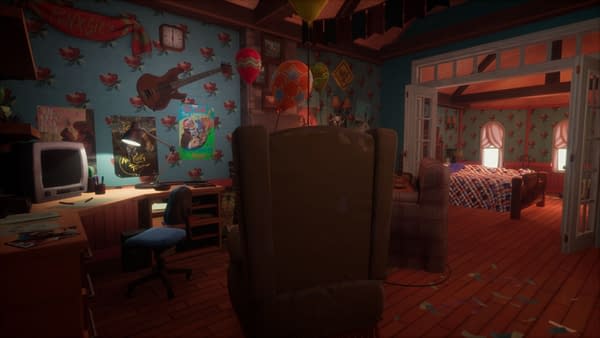 Players will try to solve puzzles as they explore Punxsutawney trying to find a way out of their precarious predicament.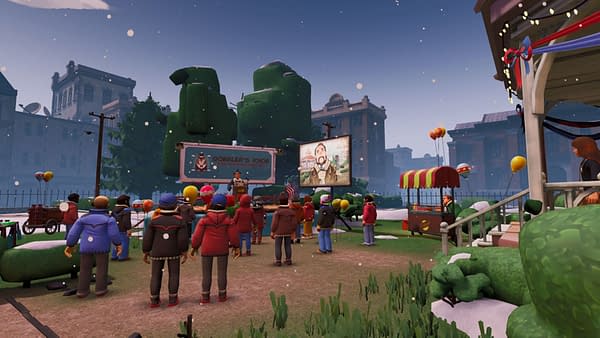 Groundhog Day: Like Father Like Son will retail for $29.99. It will be available for pre-order on August 20th for $26.99 on PlayStation Store, Oculus Store, Viveport, and Steam, which for a limited time, will include a digital copy of the 1993 film. The game's soundtrack will be available on September 17th for PlayStation VR, Oculus Rift, and HTC Vive.