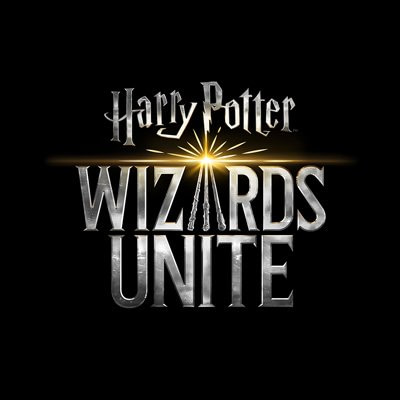 Niantic has released a short teaser trailer for an upcoming game called Harry Potter: Wizards Unite. The video shows footage of a flying Nimbus 2000 without a rider, however, it does provide some hints to gameplay and features if you look close enough.
The official Wizards Unite twitter account posted the teaser and a caption that indicates the riderless Nimbus 2000 is far from the only riderless broomstick terrorizing the Muggles.
Riderless broomsticks were spotted flying erratically in the Muggle world. Stay alert for any other cases of unexplained magical activity! #WizardsUnite pic.twitter.com/iebpR5kvo0

— Harry Potter: Wizards Unite (@HPWizardsUnite) December 20, 2018
IGN has a rather in-depth analysis of the teaser, but the main takeaways are that the game will take place in a modern setting, and appears to use timing and touch gestures to control events, much like Pokemon Go.
From IGN:
Beyond the game taking place in a modern setting using real locations, it appears what players will be "capturing" aren't just magical creatures, but instead magical traces that have leaked into the muggle world. In this case, it's a "Riderless Nimbus" broomstick. But beyond simply pointing a phone's camera toward a spot and seeing the broomstick zoom past, it looks like more player input will be necessary to capture the trace.

In Pokemon Go, players need to throw a pokeball at a Pokemon in front of them, timing and aiming it so it hits a point inside two circles. In this teaser, you can see two faint dotted arrow lines just above where the broomsticks are flying (which can be seen in the image below). Our best guess is that players will need to use touch gestures on their phone's screen along with these in order to capture the trace, all while using their phone's camera and AR capabilities. What's more, the trace identification card in the teaser shows these same lines above an illustrated broomstick.
So far, we have very little official information about the game so far, as it seems to be in the early stages. However, Potterheads will soon have another mobile game to keep busy with, and that's never a bad thing.
You can check out the new teaser below.
Another magical trace has appeared in the Muggle world – several out-of-control broomsticks were spotted speeding erratically. The Statute of Secrecy Task Force calls on witches and wizards around the world to enlist now and help stop this Calamity.