Here Is What Playing Halo 5 With HoloLens Looks Like
The HoloLens is still somewhat of an unknown quantity in terms of…well, a great many things. What will the moment to moment of using it be like? How big a presence will games have? What can it really do?
However, this new video from Microsoft project manager Varun Mani does at least show how games and media should work in a practical sense. It shows Halo 5 first being played on a normal TV screen, followed by it being played on a virtual screen in the same space. It's pretty neat. Take a look:
Keep in mind though, I've heard lots of reports about the actually screen that implements the augmentation is very small, so this might not look as open as this footage suggest. Or it might. We won't know until we see more in the actual wild.
---
---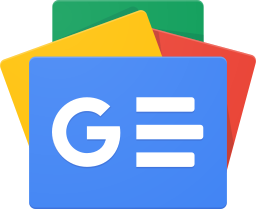 Stay up-to-date and support the site by following Bleeding Cool on Google News today!