Hulk Hogan Won't Appear In WWE 2K16 Amid Scandal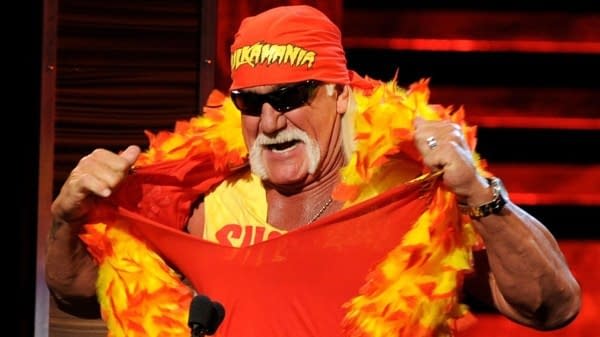 As I'm sure is not lost on you, Hulk Hogan has been in trouble recently for racist remarks he made a few year ago. This has led the to the WWE distancing from themselves from the iconic wrestler in recent days amid the scandal.
That distancing will extend to WWE 2K16 . In a statement to Polygon, 2K said:
We are highly respectful of the way that our partners choose to run their business and manage our partnerships accordingly. We can confirm that Hulk Hogan will not appear in WWE 2K16.
The publisher would not confirm if it would remove reference to the wrestler in previous games, but admitted it was a "fair question".
I personally don't have anything to add here, but If I hear more, I will make sure to keep you guys informed.