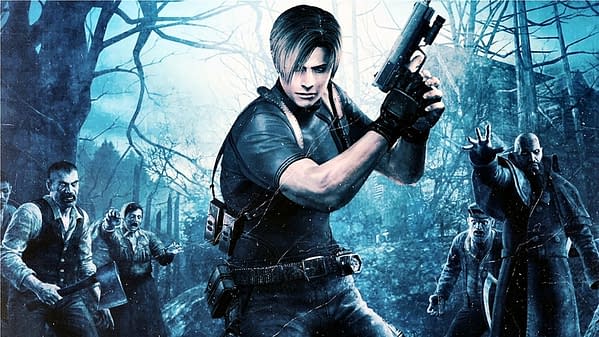 Resident Evil has been finding new ways to diversify recently. From the wildly popular Resident Evil HD remake, to the cult favorite Resident Evil: Revelations and…well, the uncertain Umbrella Corps, the franchise certainly isn't under-represented at the moment.
But what about a new mainline game, specifically, Resident Evil 7? In Dengeki PlayStation's 600th volume (via Siliconera), Resident Evil producer Masachika Kawata has said that we won't hear anything about it now, but perhaps soon.
A: We're currently not at a state to talk about it… but please stay tuned.
Importantly, Kawata also said:
I believe that we should produce titles that bring out the horror.
When we finally see RE7, I do hope it slants more towards the horror side of things, rather than action this time around. A lot of fans feel that Resident Evil 6 got lost in the weeds a little, so bringing the game back to scary condensed stories might help.
Enjoyed this article? Share it!