Sora Prepares for the Final Battle in Latest Kingdom Hearts III Trailer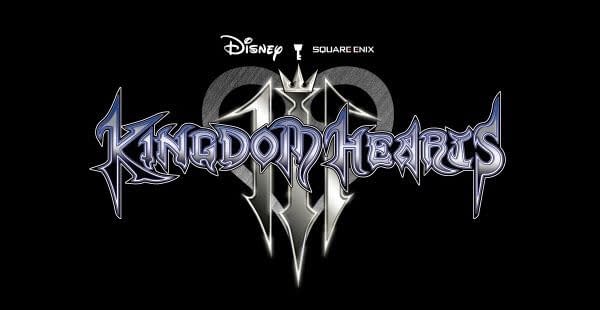 Square Enix released a brand new trailer for Kingdom Hearts III this morning which gives us a deeper look at the game's story, which is ultimately about Sora and Friends in their final battle against the darkness and their attempts to restore the hearts of people who are a bit lost. You know, the usual Kingdom Hearts fare.
Today's trailer starts by reminding us of the destructive power wielded by the forces of darkness, before moving on to a haunting image of the various incarnations of Xehanort standing atop pillars with Utada Hikaru's "Face My Fears" providing a haunting backtrack. We then watch as various disasters occur around Sora, Donald, and Goofy. We get glimpses of the aquatic battles of the Pirates of the Caribbean world, villagrs dancing in the Kingdom of Corona from Tangled, as well as some new footage of Stitch from Lilo and Stitch as a special "link" summon, and some cooking-themed Ratatoullie Keyblade attacks. Because of course we do.
The big reveals for the trailer come later with a glimpse of Kairi wielding a Keyblade and some flashes of Sora's Nobody Roxas. There are also a few moments that are absolutely typical Square Enix fare, with a lot of people fighting their own evil doubles, rousing speeches about the nature of hearts, and waves of inky darkness about to crash down on our hero in his moment of doubt. Naturally, those waves of deadly shadows are knocked back by a flashy tank maneuver, but that's also just par for the course.
The biggest question this trailer asks is "is this enough hype to make up for 14 years of waiting?" We're pretty sure that answer will always be no until fans have their hands on the finished product, but that could just be us.
Kingdom Hearts III will release for Xbox One and PS4 on January 29, 2019. You can check out the new trailer below.