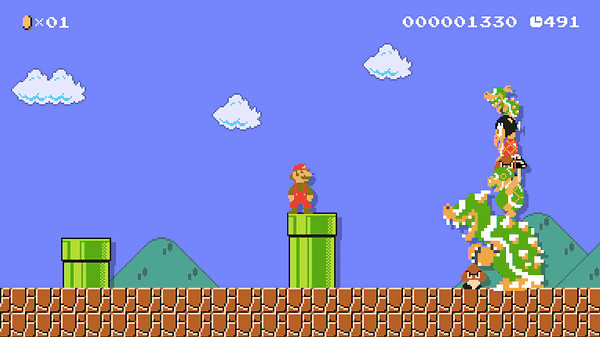 I really do like Super Mario Maker quite a bit. It's an incredible tool and people are really using it to astonishing effect in some cases. One of its key failings though, and it's a doozy, is the lack of in game course searching. It uses an archaic number system that needs to be passed around, and it makes for a hassle to find what you want.
Nintendo have alleviated this concern somewhat by launching this site that allows you to find courses on the fly. You can even search by tags and the like, which does make the process incredibly easy.
Now, if only they could put this in the game….