VZFit, An Ambitious VR Fitness Platform, Launches For Oculus Quest
VZFit, the most versatile fitness application on the market, has now officially launched on the most mainstream virtual reality hardware, the Oculus Quest. VirZOOM, the company behind the new fitness app, announced this past Tuesday, April 13th, that the app has been added to the Oculus Quest 1 and 2's roster of games. With items like the PlayPulse ONE announced recently as well, we may be entering a new era of video gaming fitness hybrids.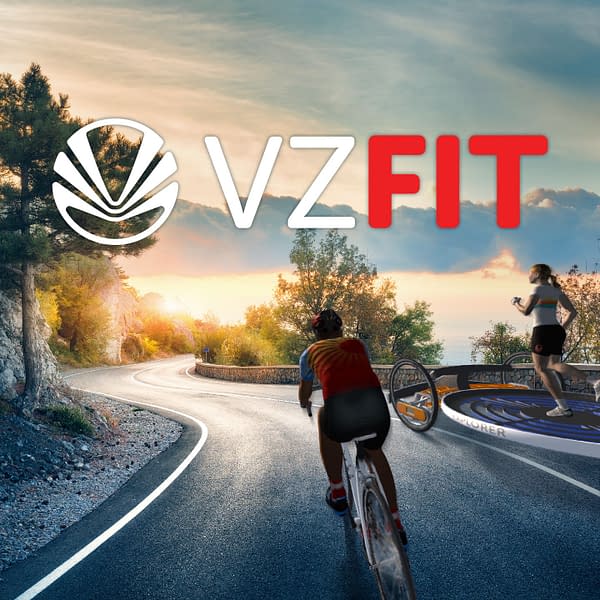 Because studies show that exercise in the United States is down by approximately 32% since the COVID-19 pandemic hit us, companies like VirZOOM have been toiling tirelessly to get games like VZFit to the masses in an effort to get us off our behinds and fit once more. Some key features for the VZFit interface include:
Explore the real world and go anywhere you please via Google Street View
Workout using standing VR exerboard for full body workout or connect to any bike/elliptical of your choice
Personalize your workout to suit you – workout with a friend, follow other routes or craft your own, connect to Strava and Fitbit, use a professional coach or go it on your own, get personalized summary stats and adapt workouts to your level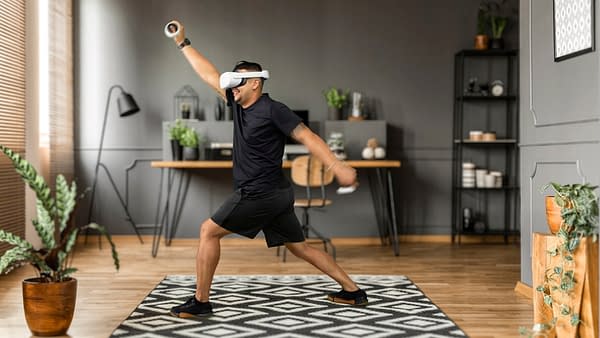 For the longest time, this sort of technology has only been dreamt of – until now. With it, users can take a selfie near the Coliseum at Rome, or the Sydney Opera House in Australia, or even just take a stroll down the streets near their childhood home. The potentials of this interface are practically limitless, as it uses the Google Street View capabilities with seamless integration to provide a breathtaking experience.
Do you enjoy virtual reality technology? Are you interested in this new interface for Oculus Quest? Let us know what you think about VZFit in the comments below!