Games Workshop is expanding its empires at an astronomical pace. There is going to be a television show based on their Warhammer 40,000 brand of hobbyist wargames!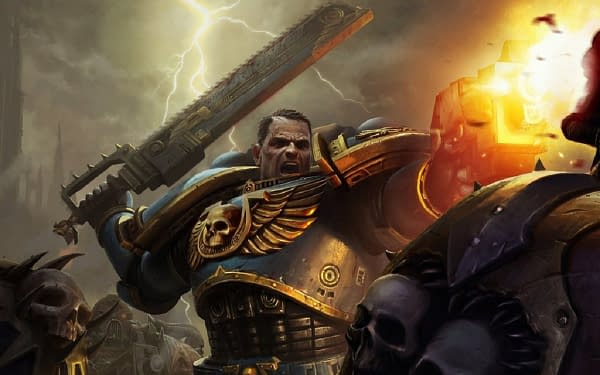 According to sources, the newly-spawned television series is Games Workshop's effort to emulate the flourishing successes of such shows as The Witcher, and the upcoming Magic: The Gathering show soon to come to Netflix. The show is likely to follow the Eisenhorn novels, in which the main character, an Imperial Inquisitor named Gregor Eisenhorn, aims to seek out and destroy heretics and demons.
According to the Chief Executive for Games Workshop, Kevin Rountree, "No production contracts have been signed yet. […] Our experts continue to work with our external partners learning how this industry works to ensure, if it does go into production, our first TV show is not only true to our IP but is a commercial success too."
This feels promising, as the novels set within the "grimdark" dystopia of the 41st Millennium are seen by many to be a rousing success and sell very well amongst dedicated fans of the games. However, it must be noted that this format of television is a new foray for the games company. Nonetheless, we at Bleeding Cool are quite eager to see what Games Workshop manages to produce in this new endeavor.
And, for the love of the Emperor, if there are Nurglings, I'm looking even more forward to the show than I was before.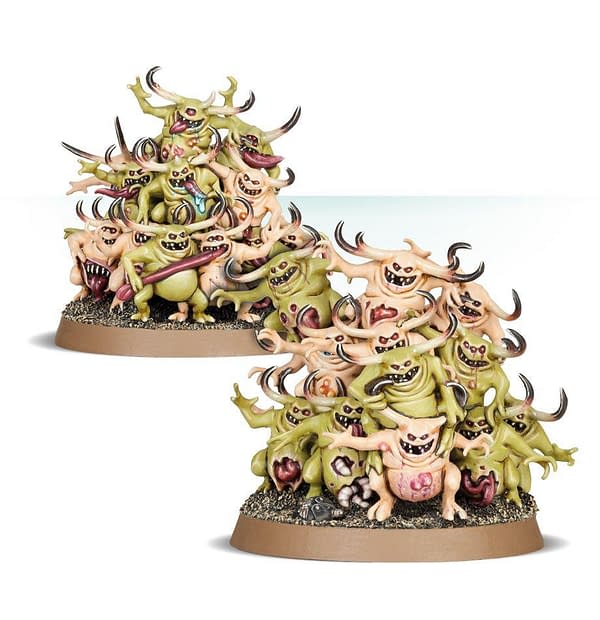 Note that this news is not to be confused with Warhammer TV, Games Workshop's YouTube channel for announcements of new gaming material.
What do you think? Is Games Workshop going in over their heads? At long last, are they ushering in or solidifying the era of the successful video game television show? Let us know what you think!

Enjoyed this article? Share it!