While Double Fine Productions being acquired by Xbox Game Studios was big news at E3, the bigger news from the company was the first look at Psychonauts 2. Unfortunately for us when we signed up for some time to check out the game, we were not told that it would only be a video presentation and not a chance to play a demo of the game. So basically we're just going to tell you what we saw, which you can also see in the new gameplay trailer we have for you below and the short gameplay session they showed on Twitch during E3 2019 this past week. Basically, we get a look at the way things have progressed in the new office life of all the characters within the game, seeing them trying to find the route of their problems by trying to find out who hired Dr. Loboto to the company.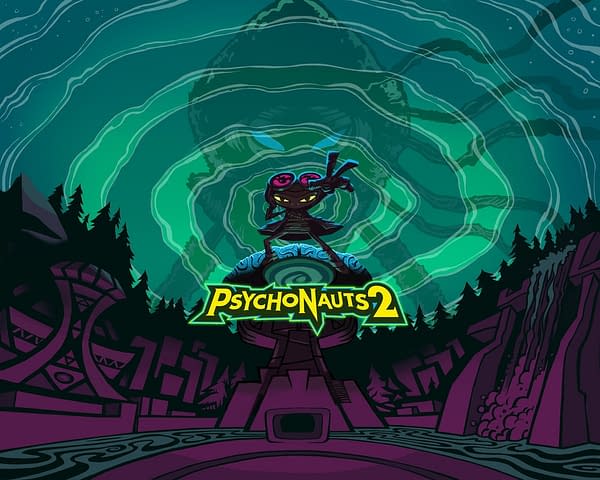 You get a good look at a bit of the stealth in the game as you track him down, the way they mess with perspective once he figures out what you're up to, and the weird things going on inside his own mind as they try to get rid of you. You run into doubts and negativity and regrets which you have to kill to get past, not to mention burning down all the mental propaganda someone put into his head as you make your way to the moment he was coerced and frightened into doing what needed to be done. Enjoy the videos as we wait for Psychonauts 2 to finally have a release date sometime in 2020.
Enjoyed this article? Share it!