WBIE & IO Interactive Announce New Publishing Deal
Warner Bros. Interactive Entertainment and IO Interactive have announced that a new publishing deal has been reached over a "new game experience". IO, who currently develops the Hitman series for WBIE, has all but confirmed Hitman 3 is in production. So this new deal is most likely for an original IP for the next generation of consoles, which they say will be "a new console and PC game experience to players worldwide". We have a couple quotes from the announcement below, but aside from leaks, don't expect any formal news about whatever they're working on until maybe E3 2020 at the earliest.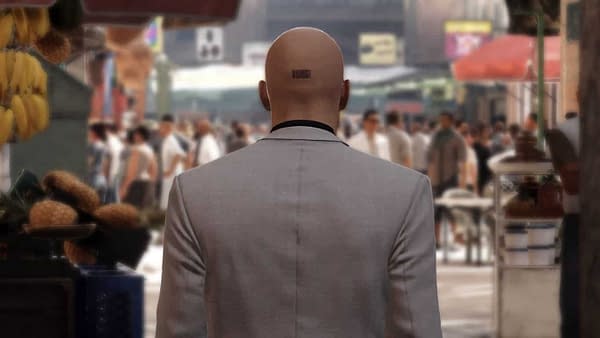 "We're very pleased to continue our relationship with the talented team at IO Interactive," said David Haddad, President, Warner Bros. Interactive Entertainment. "IO Interactive has a longstanding legacy of creating iconic games, and we're looking forward to partnering on this next endeavor to bring a new console and PC gaming experience to players globally."

"Over the past few years, Warner Bros. has shown us first-hand that they understand and respect our creative vision, and we're looking forward to continuing this relationship," said Hakan Abrak, CEO, IO Interactive. "IO Interactive has a proud history of creating compelling characters and universes for our players to enjoy—it's in our DNA. As we embark on this exciting project to create a new universe for IOI together with Warner Bros., we're currently looking for ambitious talent to join our team in our Copenhagen and Malmö studios for this extraordinary journey."