We Fought Our Way Through "Granblue Fantasy Versus" At PAX West
We got a chance to visit our old friends at XSEED Games during PAX West 2019, and one of the two games we tried out was Cygames' Granblue Fantasy Versus. While the demo has been going around to a few conventions in the past, we got to play the current build with six of the revealed roster. I went one-on-one with one of the team members, first trying my hand at Charlotta. I found the character to be quick and powerful but had some of the weakest defense I could ever find. I managed to scrape by with a victory against Lancelot.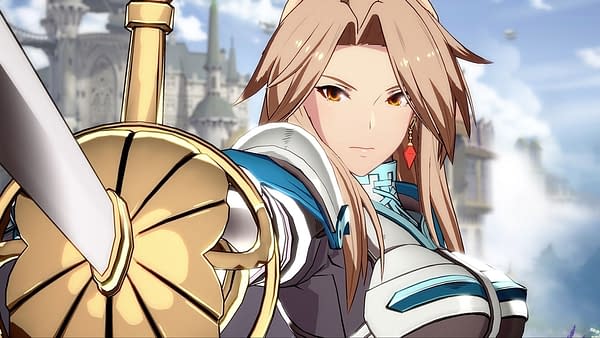 The second match I took in Percival and faced off against Ferry, but easily got handed my trash to me as the character does more of a charge and defense strategy that just couldn't cut it against a fast-paced character who was able to build combos quickly. I enjoyed the demo of Granblue Fantasy Versus for all it was worth, but the roster needs to be filled out more before I can give an opinion beyond that. Right now, it seems like most of the characters that have been revealed are very in-the-middle and not experimental. I would like to see a version of the game without the kid gloves next time I try it out and have some weird battles with unexpected choices. The game is set for release sometime in 2020.