For those of us waiting to see the new versions of the Xbox Series X, the next one apparently will be shown off in August 2020. As you may recall, way back when they first announced the new console was on the way, there were going to be a few different versions that all had nicknames to them. Those nicknames were Project Scarlett, Anaconda, and Lockhart. Scarlett was set to be the "flagship" console, and while they haven't really come out and confirmed it, it's pretty much a given that the version of the Xbox Series X we've seen so far is Scarlett. Which would be the standard version for average gamers. The other two were going to be variations of that, depending on the kind of gamer you are. The Lockhart is supposed to be a cheaper and less powerful console while the Anaconda is supposed to be a hardcore gamer's console with all the trimmings and highlights. When it debuts, we wouldn't be surprised if we saw a racing stripe along the side.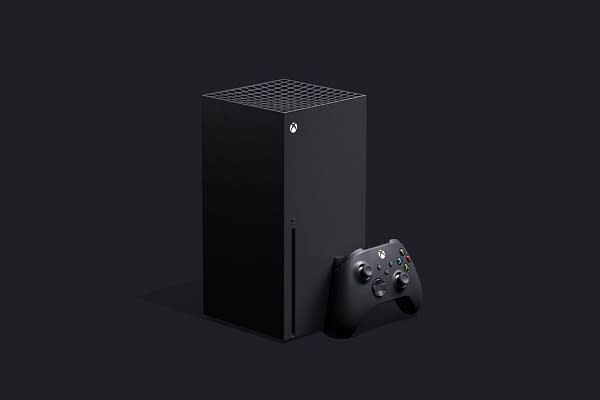 Up until now, we've only seen the one. But that appears to be changing very quickly as Eurogamer is reporting that Microsoft basically has their hearts set on an undisclosed date in August to reveal the Lockhart. If that is the case, not only does that mean we'll finally see what it will be for gamers on a budget, but possibly we'll be able to find out what the timetable is for the reveal of the Anaconda. We're guessing the Lockhart might just also end up being a download-only system to save money on the addition of a disc drive for physical copies, which should save some money for people, but comes with the choice of only getting games through the Microsoft Store. Hopefully, we'll hear about a date in the next week or so.
Enjoyed this article? Share it!