Posted in: Games, Video Games | Tagged: blizzard, world of warcraft, World of Warcraft: Classic, WoW Classic
---
World of Warcraft Classic Will Be Changing Up How Items Work
Those looking forward to playing World of Warcraft Classic whenever Blizzard finally releases it will be dealing with a couple of changes to the game. Why? Because as much as you might love it, not everything in WoW was perfect from the get-go. One of the biggest concerns has been items, which it appears they will start running the game from the 1.12. patch, but items will start from the very beginning of the game. Meaning a lot of special items you could pick up in later patches will not be here. The company went into detail as to why this was required on their forums, which we have a snippet for you below.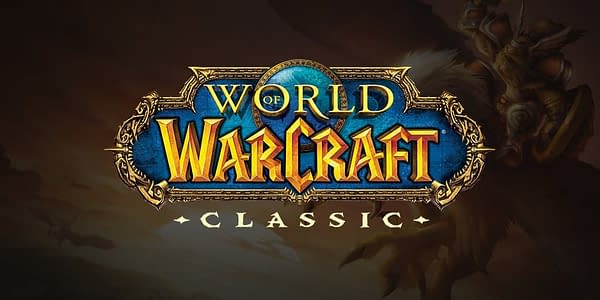 Developers have scoured through vendor lists and treasure tables for items that were added in patches, and then attached them to the staged content unlock plan. This means that if a new item was originally added to a dungeon boss's loot table with Ahn'Qiraj, you shouldn't expect it to appear in WoW Classic until Phase 5, which is the phase that contains Ahn'Qiraj content.

Along the way, we've seen many questions asking if we're also retracing the steps of incremental changes to individual items and their stats that may have occurred throughout original WoW. Such a plan could be called "progressive itemization."

Here's an example of progressive itemization. The Tier 2 warrior Helm of Wrath originally had Spirit and Agility on it, as well as critical strike chance. In Patch 1.5.0, the helm's stat budget was changed to Stamina, Strength, and Defense, along with elemental resistances. Then in Patch 1.7.0, the amount of Defense on the helm was reduced. In Patch 1.8.0, the 5-piece set bonus that included the helm was fixed to work with Whirlwind, and in 1.9.0, it got a better look with an art update.

WoW Classic will only include that last version of the item, as it existed in our reference version: 1.12.

Of course, this raises the question "why?". Why differentiate between adding new items along the way and making modifications to existing items?

When new items are added to loot tables, you're generally seeing a deliberate effort to provide catch-up gear and/or to provide new goals for players who had exhausted an existing reward structure. For example, in original WoW, items were added to give players a way to quickly prepare for Ahn'Qiraj without having to spend months in Molten Core and Blackwing Lair.

The changing of existing items in patches often illustrated the original design team responding to how players played the game. Their primary goal at the time was to make rewards more relevant and exciting. Developers realizing that Spirit probably wasn't an ideal stat for a warrior raid set helm* was an example of this sort of change.
---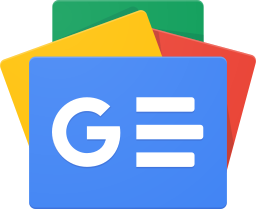 Stay up-to-date and support the site by following Bleeding Cool on Google News today!