WWE 2K19 Won't Be Coming to Nintendo Switch This Year
2K has announced that a port of WWE 2K19 for the Nintendo Switch won't be coming this year after the troublesome release last year.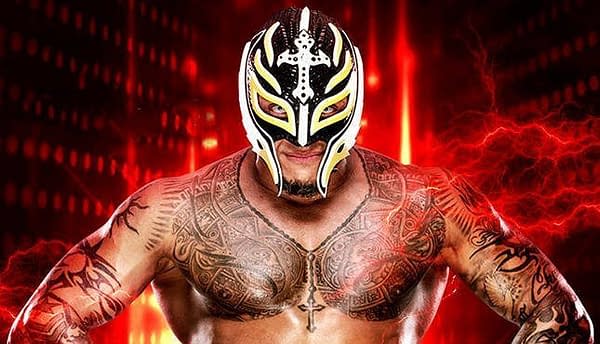 WWE 2K18 on the Nintendo Switch was a bit of a mess. The game came fully featured, which was an exciting prospect for wrestling game fans as now they would be able to pluck away at their careers on the move. Sadly, that enthusiasm was sapped as players realised that 2K might have been a bit over ambitious porting the game onto the weaker Nintendo Switch. The game ran terribly, with incredible slowdown and frame rate issues hampering the port significantly.
If you were hoping the team would be able to take the year to figure out the issues and create something smoother running this year, I have bad news for you. It seems that 2K isn't confident they can get the game running on the console to an acceptable level. Speaking to PowerupGaming, the publisher provided a statement on a Nintendo Switch version of WWE 2K19 saying:
WWE 2K19 will not be available on Nintendo Switch. 2K is focused on making the best possible experience for WWE 2K fans and will continue evaluating all opportunities to deliver the franchise across additional platforms
This is a shame to hear, but honestly, it's the right choice. It's clear that the game might be a little too much for the Nintendo Switch and that the development team don't have time to completely spec and remake another version. Honestly, this seems the responsible thing to do, rather than just throw out another bad port.