XSEED Games Confirms Rune Factory 4 for Switch, Rune Factory 5 in Development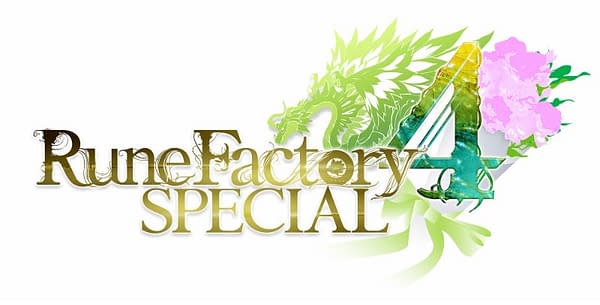 Following the reveal on the Nintendo Direct, XSEED Games announced that they will be localizing and publishing Rune Factory 4 Special, a fully remastered version of RF 4, in North America exclusively on the Nintendo Switch.
In Rune Factory 4, players interact with townsfolk, grow vegetables and fruits at the farm, hook some fish, cook up a storm, raise monsters, and maybe even find friendship and love.
XSEED's parent company, Marvelous Inc., also confirmed the Nintendo 3DS version of RF 4 has sold over 250,000 copies in North America alone by the end of 2018, making it one of their most successful titles of all time.
Additional details about Rune Factory 4 Special will be released at a later date.
XSEED also confirmed that Rune Factory 5 is currently in development. So we'll likely be hearing more about that soon.
You can check out the remaster's new Switch trailer below.
https://youtu.be/mx4Y1D8w5rE