XSEED is Bringing Ys: Memories of Celceta to the West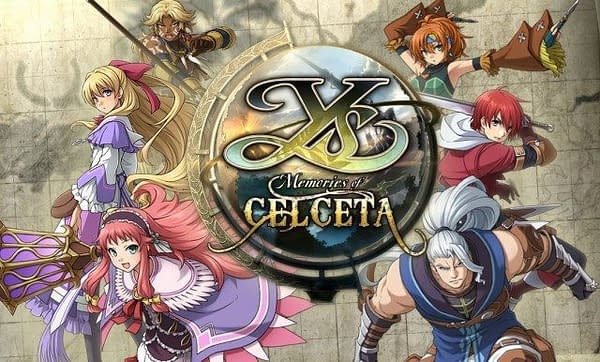 XSEED Games have announced their plans to bring Ys: Memories of Celceta to PC in 2018 as a port of the PS Vita title. XSEED made the announcement on a special Livestream on their Twitch channel earlier today.
Memories of Celceta was originally developed by Nihon Falcom in 2013, and takes place one year after the events of Ys II. As usual, the game follows the adventures of Adol Christian. This time around, however, he stumbles into the town of Casnan suffering from amnesia. The game follows Adol as he seeks to answer the question of his identity. He's joined by information dealer Duren.
As Dualshockers reports:
Gameplay in Ys: Memories of Celceta is much like previous entries in the Ys series where players hack n slash their way through hordes of beasts. However, this entry in the series marks a new feature for the series which gives characters the ability to use special skills as well as an EXTRA move that hits with a high level of damage. Additionally, each party member has a weapon that is able to either inflict Slash, Strike or Pierce damage. Certain enemies are weak to specific weapon types so players must switch between characters to cause higher damage.
The PC version of the game will be updated to run on 1080p as its standard resolution, with an option to run at higher resolutions. It will also have multiple frame rate speeds available, including an unlocked frame rate speed.
Memories of Celceta coming to the west is great news for western fans of the Ys series, and helps reinforce the global nature of gaming in 2018. And that's never a bad thing.