Yakuza Kiwami 2 Will Release in the West at the End of August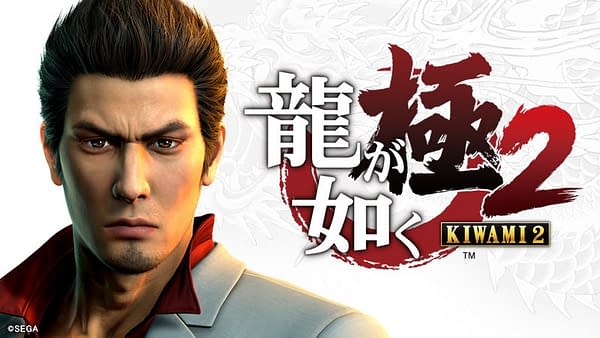 Sega has announced a western version of Yakuza Kiwami 2, which will release both digitally and physically with a special edition steelbook. The steelbook will only be available to those who pre-order the first run of the game, but it will feature art inside the cover which features Kiryu and his rival Ryuji Goda, the Dragon of Kansai.
Yakuza Kiwami 2 is the remake of Yakuza 2, which was created in the same engine as the recently released Yakuza 6. The remake features re-recorded dialogue, but the studio did emphasize keeping the voice acting "as true to the original as possible."
Even the localization version dialogue has also been reworked, so it's "the most faithful representation of the original Japanese," according to Sega.
Yakuza Kiwami 2 was initially released in Japan on December 7th, 2017. If you need a refresher on the story, Yakuza 2 follows ex-yakuza Kazuma Kiryu as he is brought back into the Japanese underworld following the death of the clan's fifth chairman, Yukio Terada. When he returns to Kamurocho, Kiryu must find a new chairman for the Tojo Clan and prevent a war between the Tojo and the Omi Alliance. That's where Ryuji Goda comes in, as he is the Omi's fiercest fighter.
Kiwami 2 comes with a new exclusive scenario, however, called "The Truth of Goro Majima", which explains how Majima left the Tojo clan following the death of his patron Shimano the year before. It also goes into his attempts to form a legitimate enterprise called "Majima Construction" between the events of Yakuza and Yakuza 2. The game also heralds the return of Makoto Makimura, who was a major character in Majima's story arc in Yakuza 0.
You can pick Yakuza Kiwami 2 up digitally or physically when it releases on August 28th for PlayStation 4.