Are you looking forward to playing XCOM: Chimera Squad but don't have any experience with the series? That's no problem. Jump into XCOM 2 for the next six days for free, and that should give you an edge, at least when it comes to figuring out how to play strategically. The sequel to XCOM: Enemy Unknown is free on Steam and Xbox One for the next week, and you can play it from now until April 29 on both platforms. It will also be on sale from now until May 7, making the base game 75% off for $14.99 and the Digital Deluxe version 75% off as well to make it $18.47.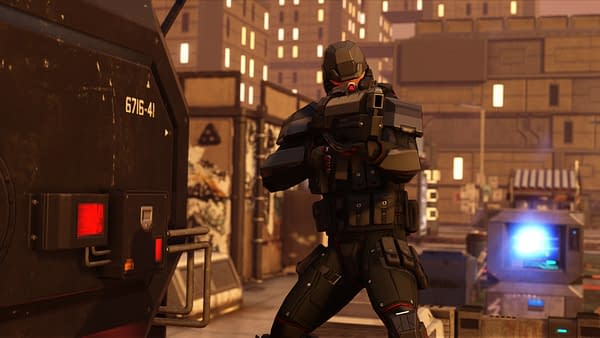 This is a great deal if you've wanted to make a splash in the remade XCOM universe, which can be rather austere. However, it's also rewarding too because you learn a lot about the way you play games and how mad you get when losing a player to permadeath. If you already have XCOM 2 and want to play something new, you could just jump into XCOM: Chimera Squad, which is finally out for everyone to pick up. It picks up where XCOM 2 left off, and it follows the uneasy cooperation between human and alien soldiers working in tandem to keep things peaceful. It's a standalone game that doesn't require you to know much about or own the other games in the series.
Honestly, any game that forces you to use your mind to strategize is probably helpful during these quarantine days, where we're kind of on autopilot, for the most part. You definitely have to use your brain if you want to make it through these austere battles. Think of this free period as some brain training for when things open back up, and we can finally go back out into the world again.
Enjoyed this article? Share it!