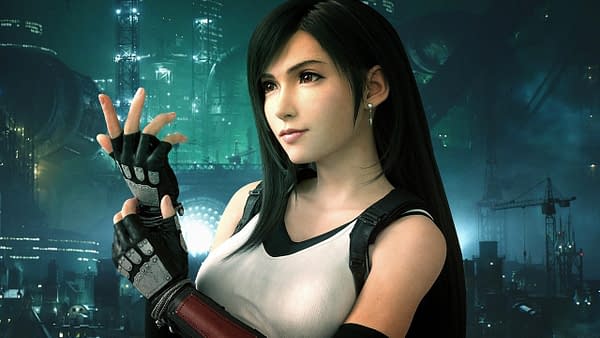 Looking to cosplay Tifa from the new Final Fantasy VII Remake? Square Enix has just the equipment you need, in terms of jewelry.
A new set of themed jewelry is now available on the Square Enix Store. This time, you can check out Tifa's bracelets, released as necklaces for $147.99 apiece. They're up for preorder right now, and they'll start shipping in June this year.
You can see the chains on Tifa's wrist, though these are necklaces that are up for sale. It's possible Tifa just has necklaces and she's wrapped them around her wrists, but it isn't clear at this point what they are. At any rate, you can choose from an adorable chocobo and a feather like the one seen below.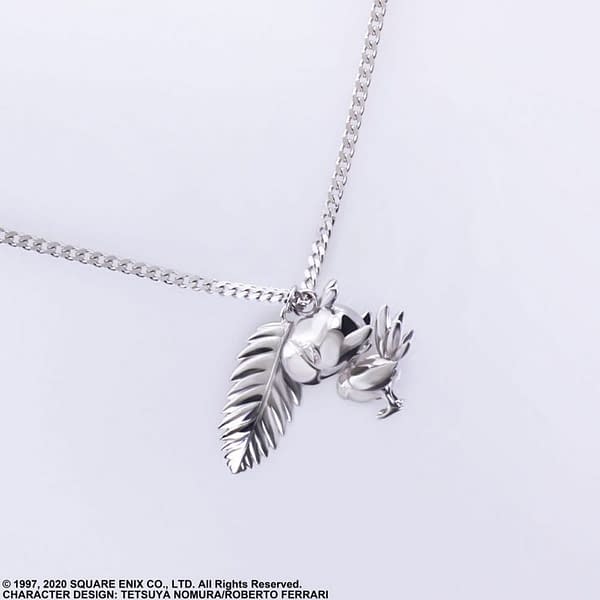 Or you can opt for the bomb and feather, like the necklace pictured here.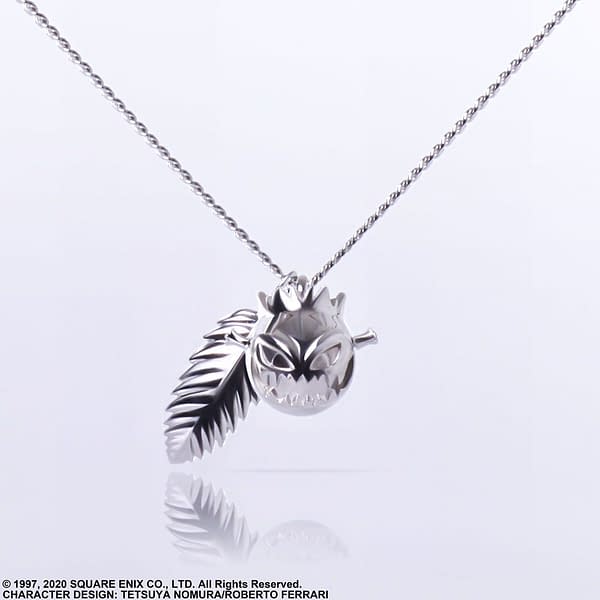 Tifa wears both of the bracelets in her new Final Fantasy VII Remake costume, and if you want to put together the best possible costume for the game, you'll want to grab these official pieces of jewelry. They common 21.7" chains and are made of SV925 silver.
Ready to drop some serious cash on both? You'd better do so before they run out of stock. With how popular the character and game is, you'll want to make them yours ASAP.
Enjoyed this article? Share it!