YouTube Gaming Announces New Streaming Deal With Lachlan
Another streamer makes a play to call somewhere else beyond Twitch home as Lachlan announced he is moving to YouTube Gaming. The gamer has been on the rise the past couple years and scored big earlier this month during Fortnite's "black hole" event where they trolled their fans. Aside from signing with YouTube for a contract, not much will change for him as he's been pretty regular on the platform and only sparsely ventured out. We'll see what the next couple years bring him and he continues to grow his fanbase there. Check out these quotes from today's press release about the deal.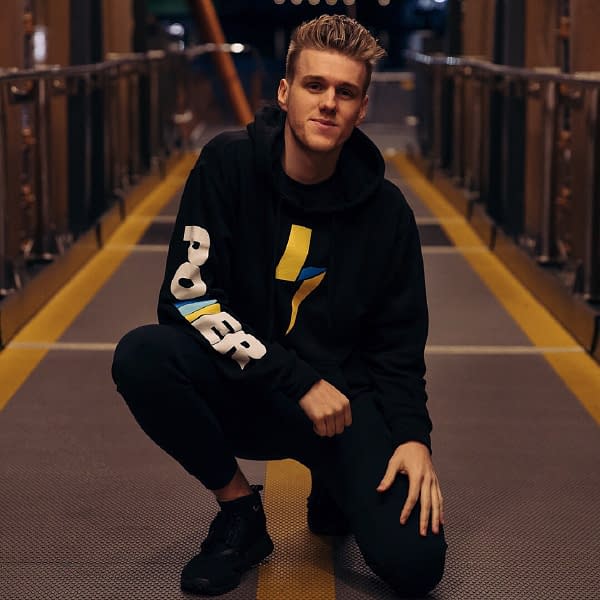 "YouTube has been my home platform since 2013 when I joined to share my passion for Minecraft," said Lachlan. "The community that's on YouTube inspires me every day and it's great to be able to engage with fans from all over the world. It's incredible to see how much my channel has grown — 9 million subscribers in just the past two years alone!"

"Lachlan has built an insanely engaged community on his channel who's eager for all the content he produces. Now that he's streaming exclusively on YouTube, Lachlan will be one of the biggest live creators in the entire world,and we can't wait to see what he creates," said Ryan Wyatt, Head of Gaming, YouTube. "YouTube is the largest global platform for the gaming industry and numbers from Fortnite's "The End" proves the powerhouse audience that tunes into YouTube not just for VOD content, but Live content, too. We have incredible gaming content from creators of all sizes and having Lachlan on board is part of our larger strategy to continue to host the best gaming content."