'Avatar': Jemaine Clement Headed to Pandora as Marine Biologist
From Vampire to…marine biologist- Jemaine Clement is headed to Pandora for the Avatar sequels from James Cameron and Disney.
Clement will play Dr. Ian Garvin, a marine biologist on Pandora. We don't really know much more than that, but Cameron did say that he's "loved Jemaine's work for years and I'm really pumped that he's joining our cast as Ian Garvin, one of my favorite characters."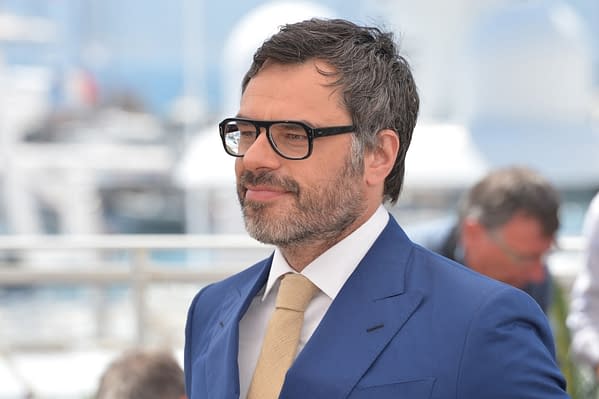 Clement is co-creator of the pretty amazing FX series What We Do In The Shadows, based on the film by the same name from Clement and Taika Waititi. Perhaps you caught him on another FX series too, Legion.
He joins already-announced new cast members Edie Falco, Vin Diesel, and Michelle Yeoh.
Disney announced that the following 4 films in the series will have release dates that trade off with Star Wars going all the way in to 2027:
December 17th 2021 FOX AVATAR 2
December 22nd, 2023 FOX AVATAR 3
December 12th, 2025 FOX AVATAR 4
December 17th, 2027 FOX AVATAR 5
We'll let you know what else we hear about these titles as information becomes available.