We're 1 month out from Avengers: Endgame hitting theaters, and Marvel Studios just released a new crop of character posters to mark the day.
So far, there are 5 posters, but we're expecting more to come throughout the day.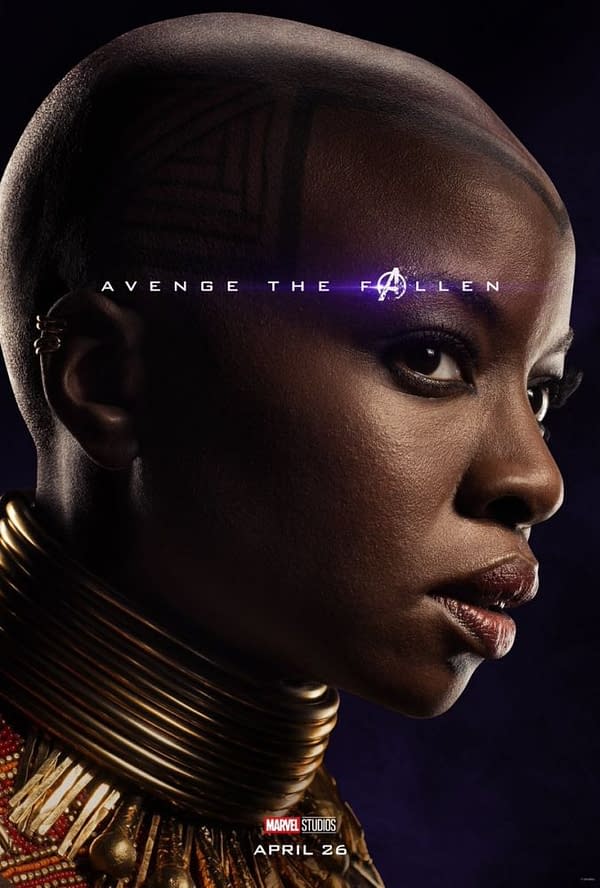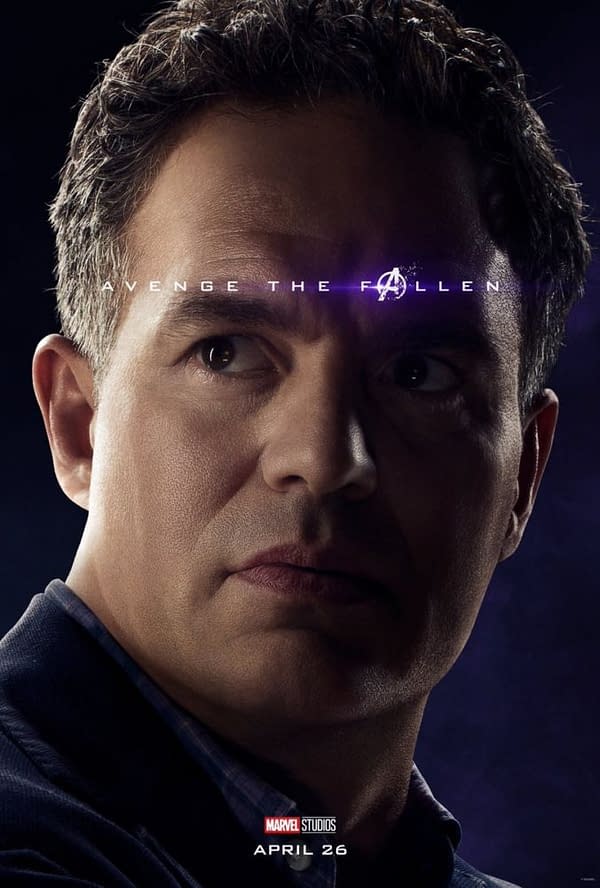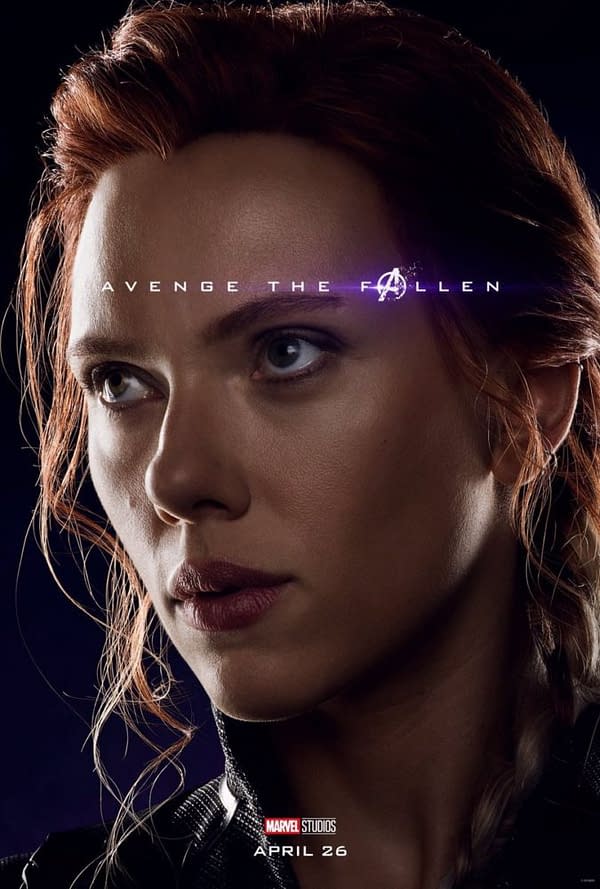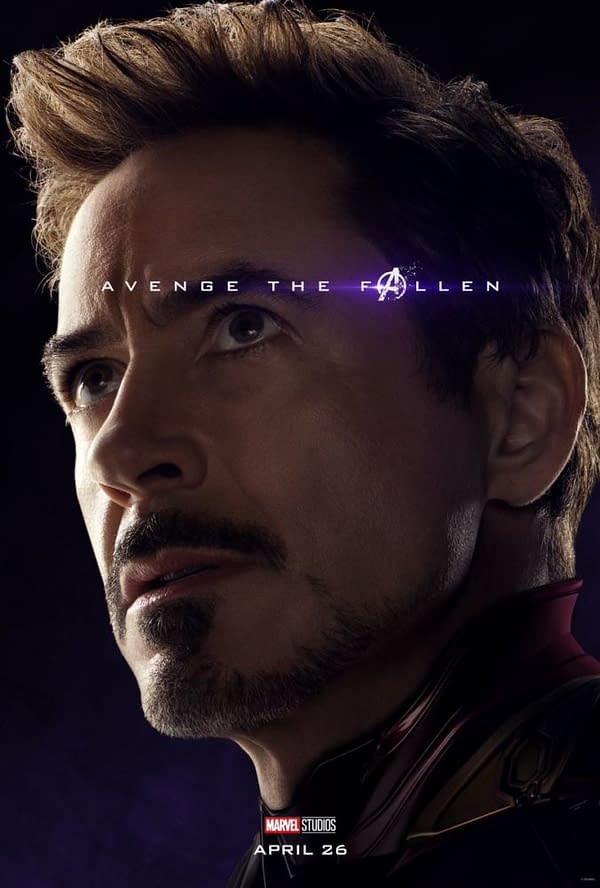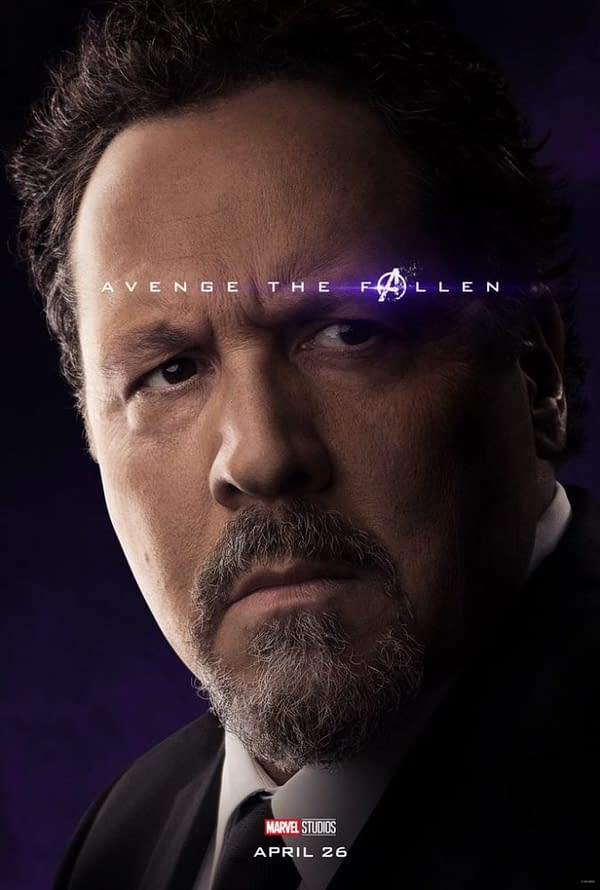 Aha, and now more: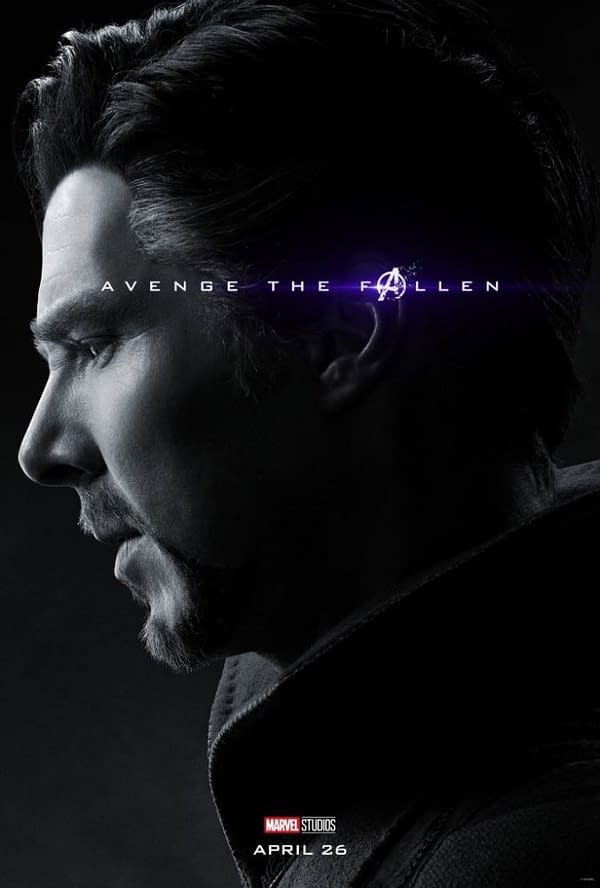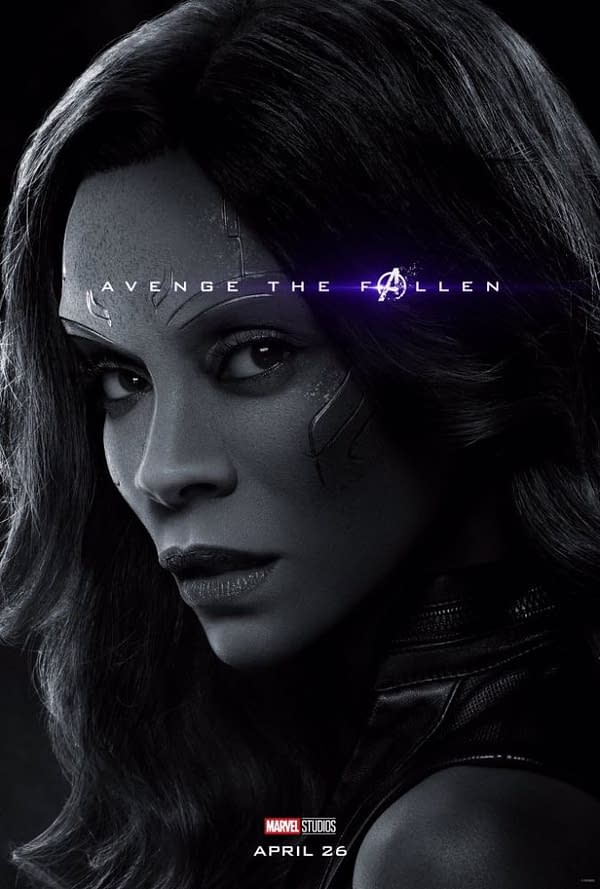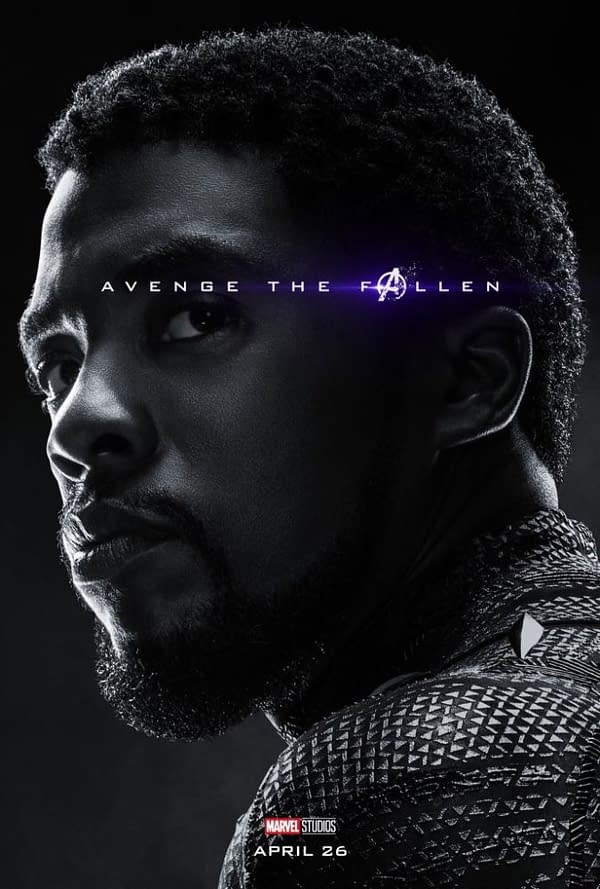 Ooooh and ANOTHER set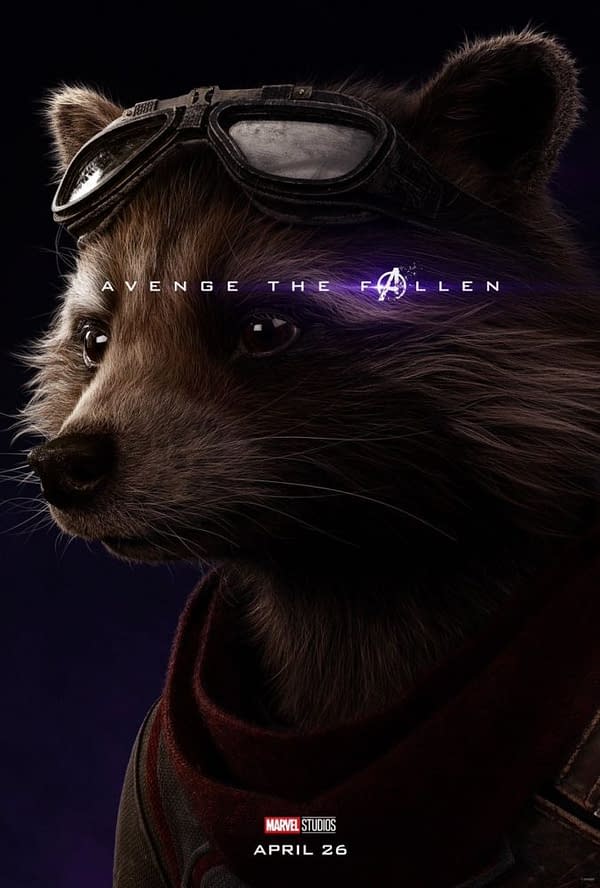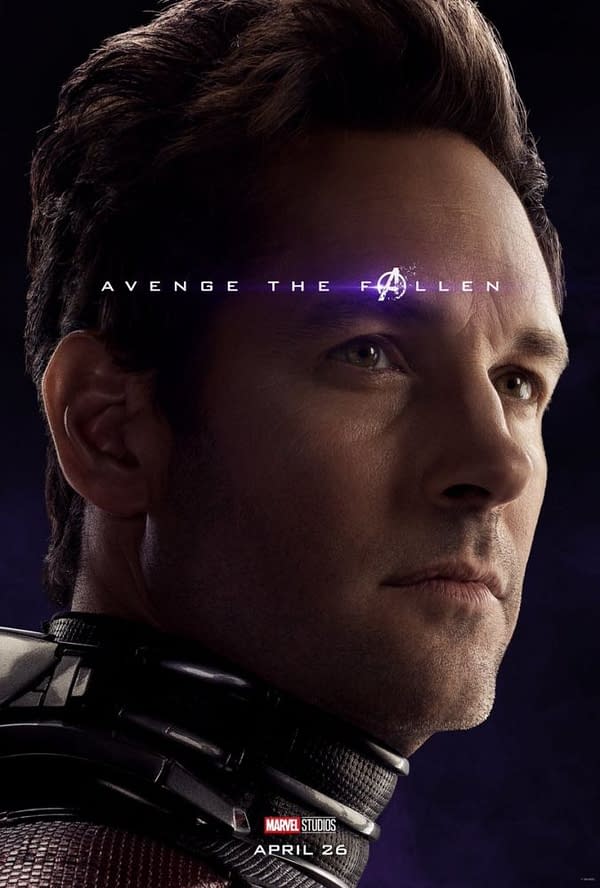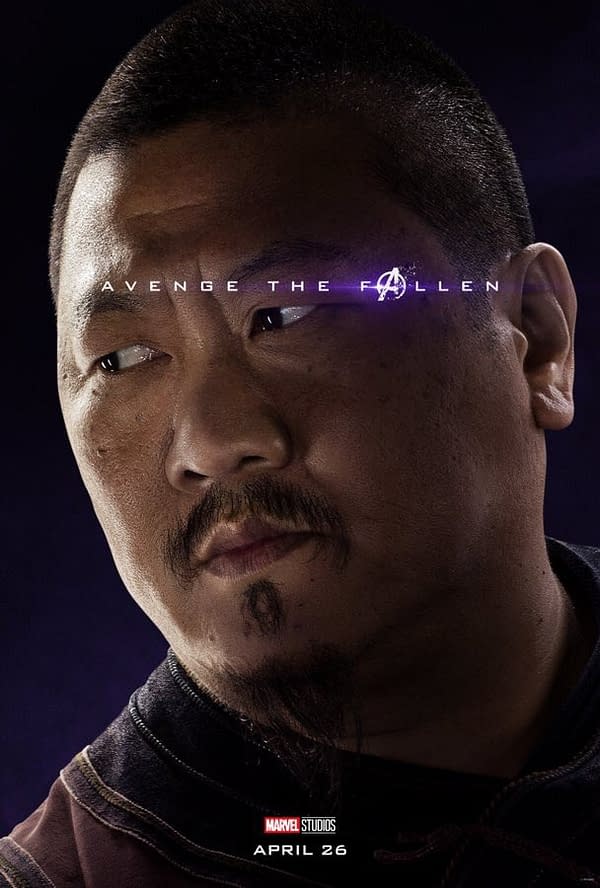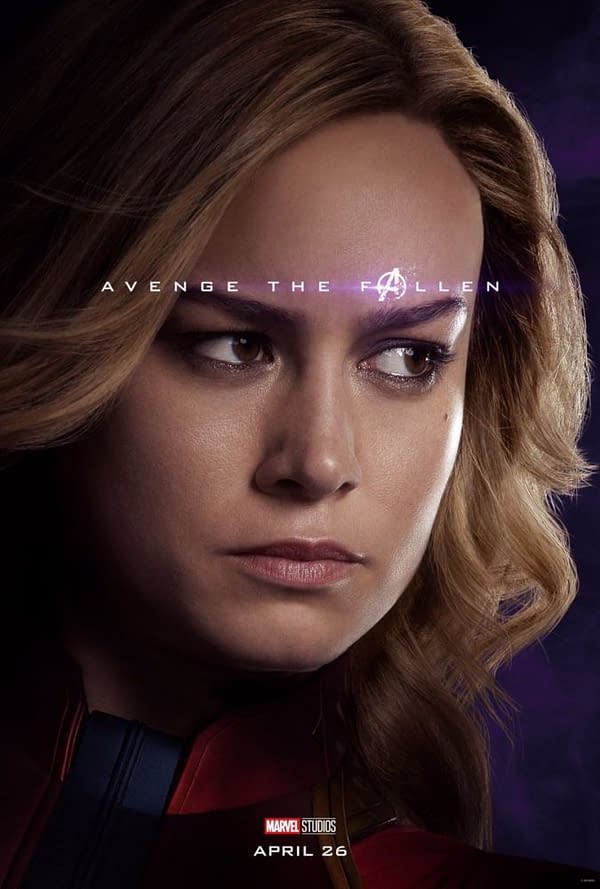 And, another round: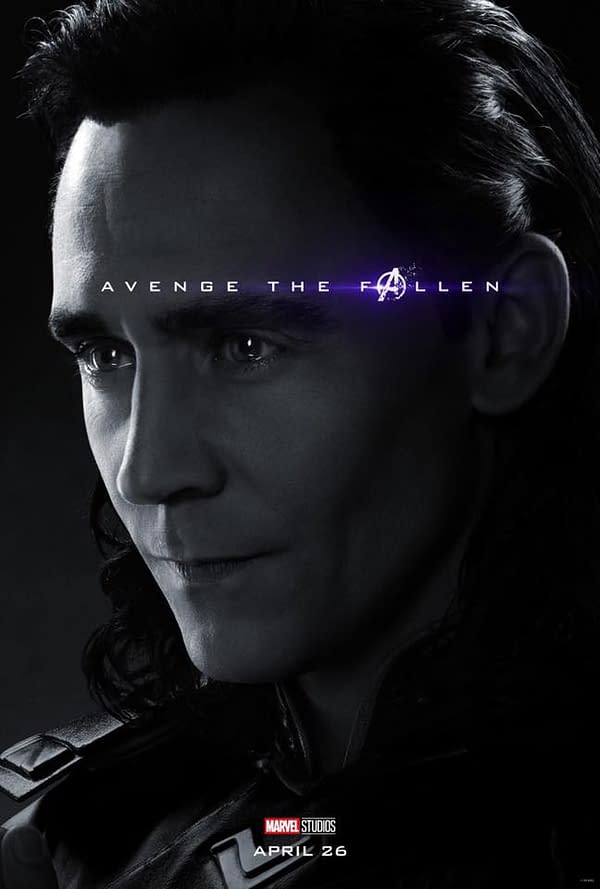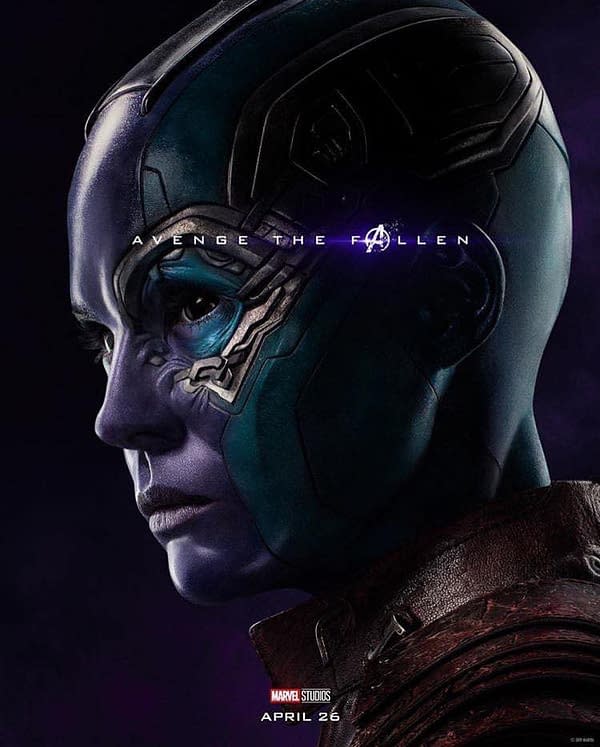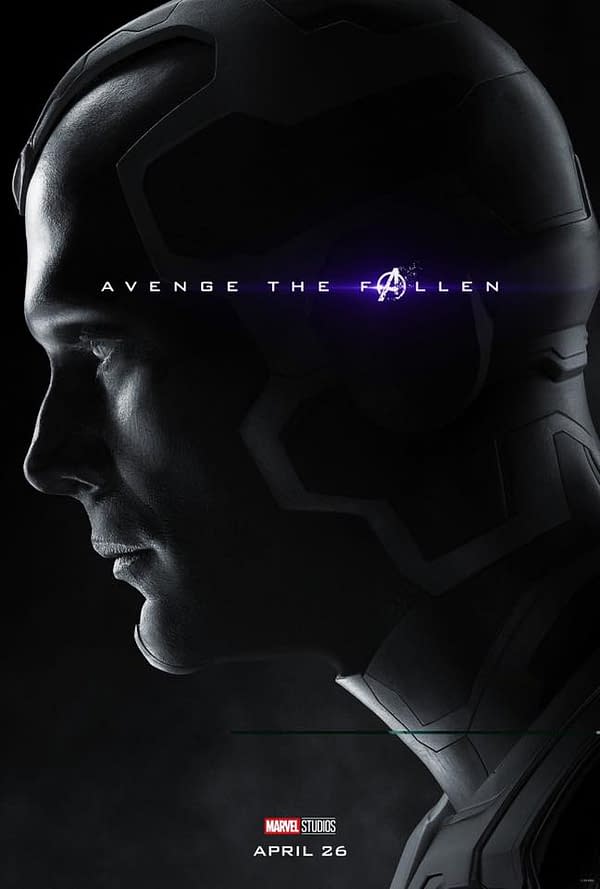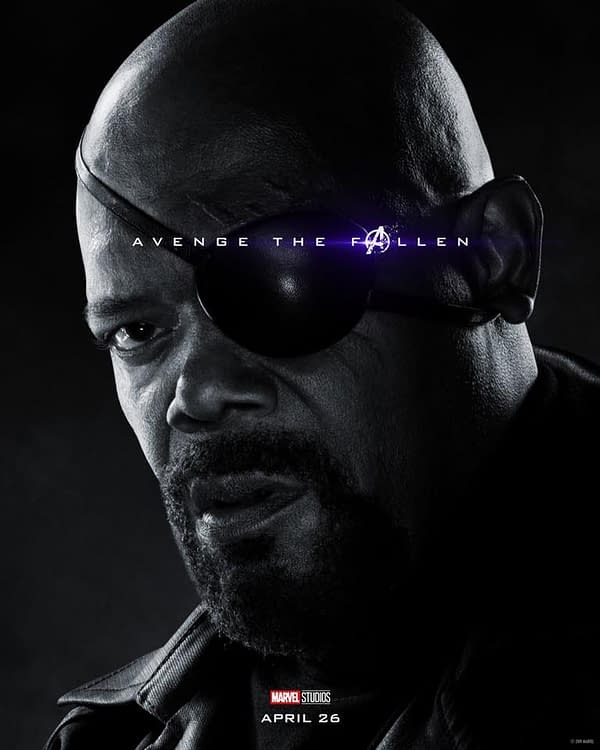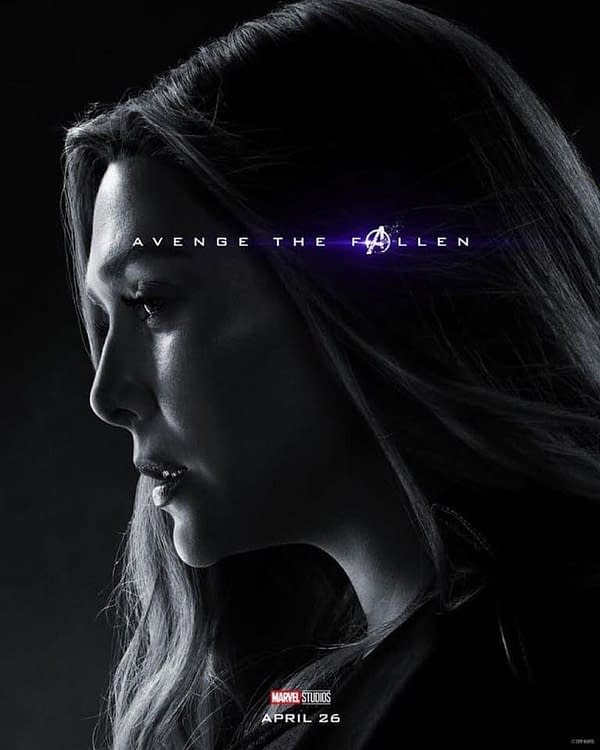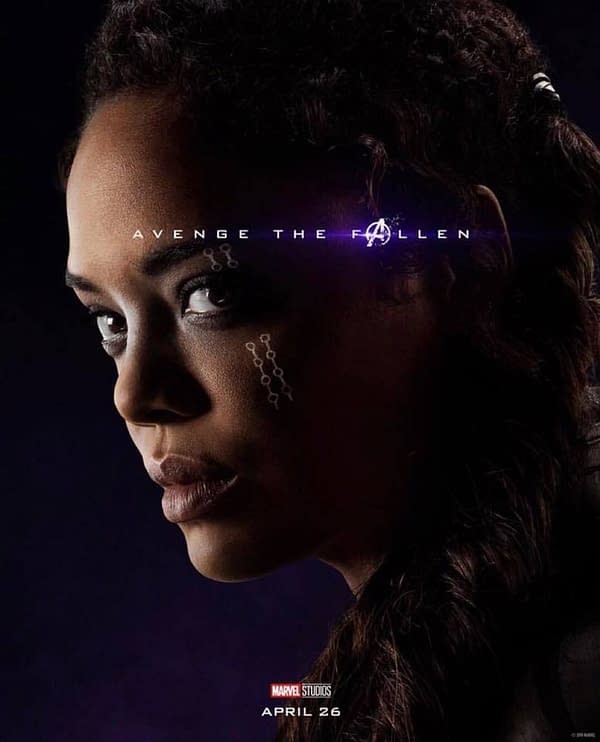 And, the final round of posters: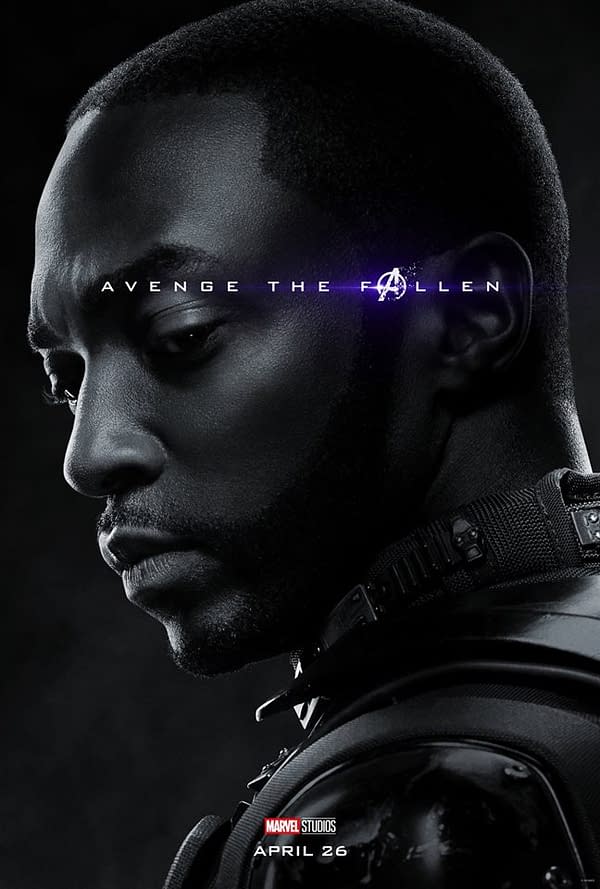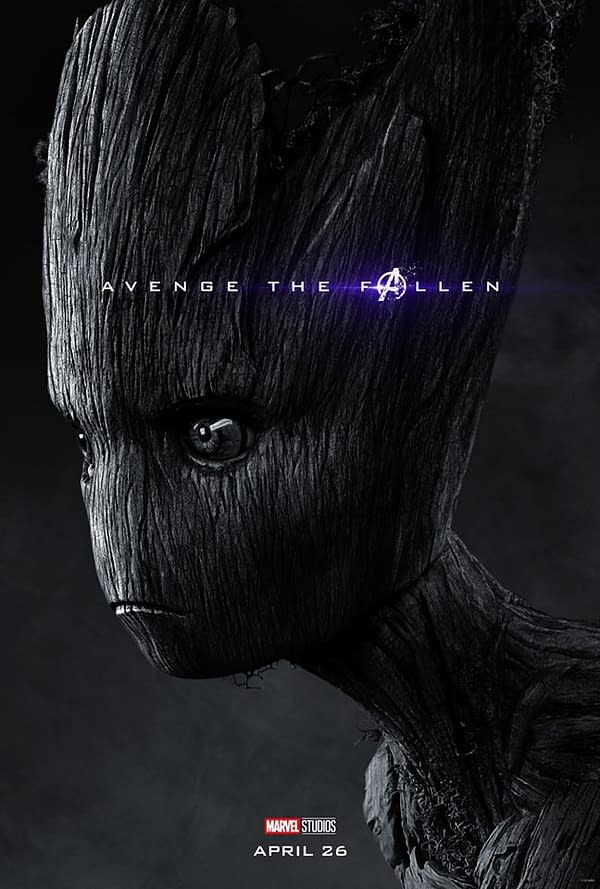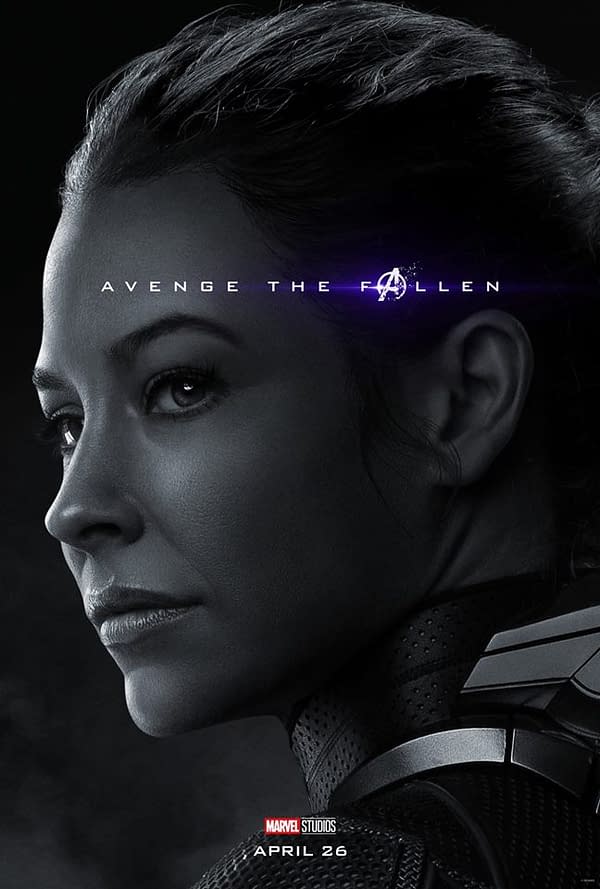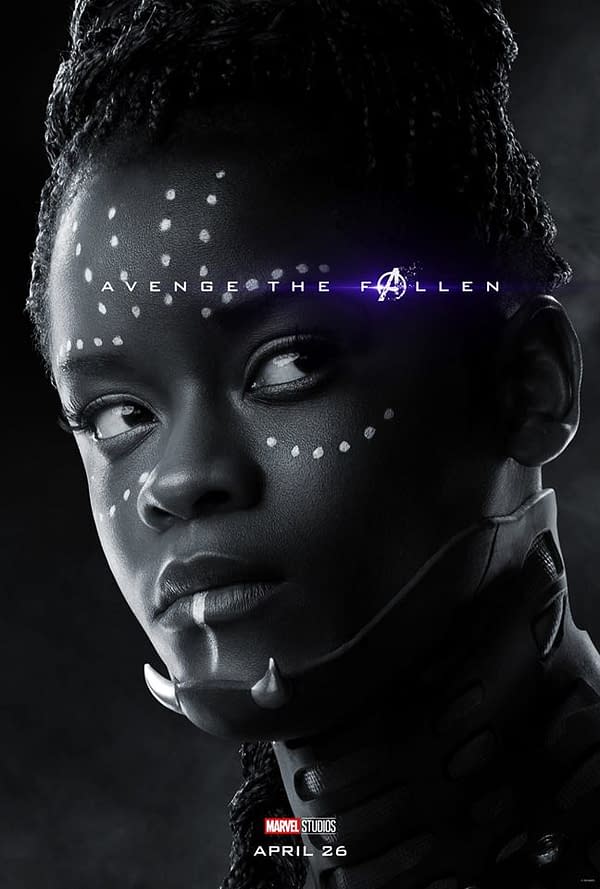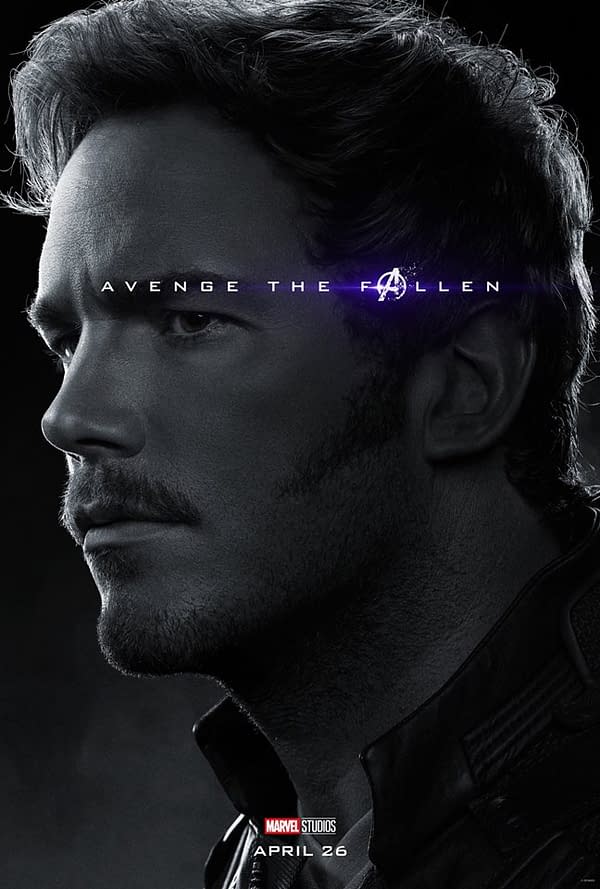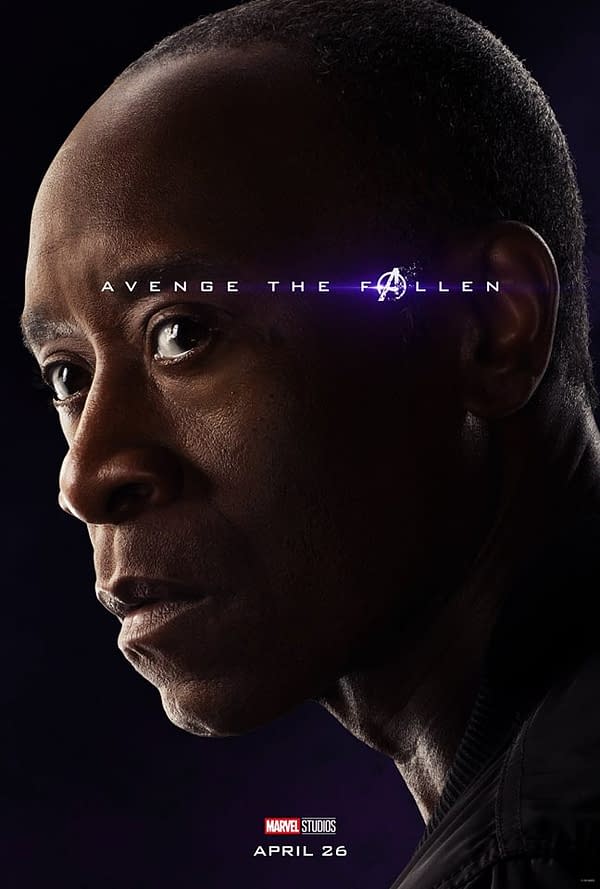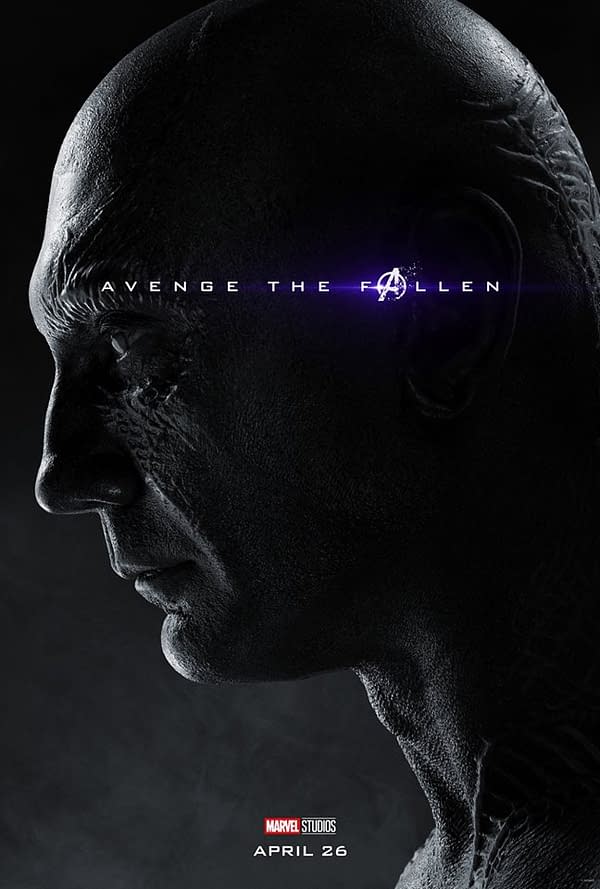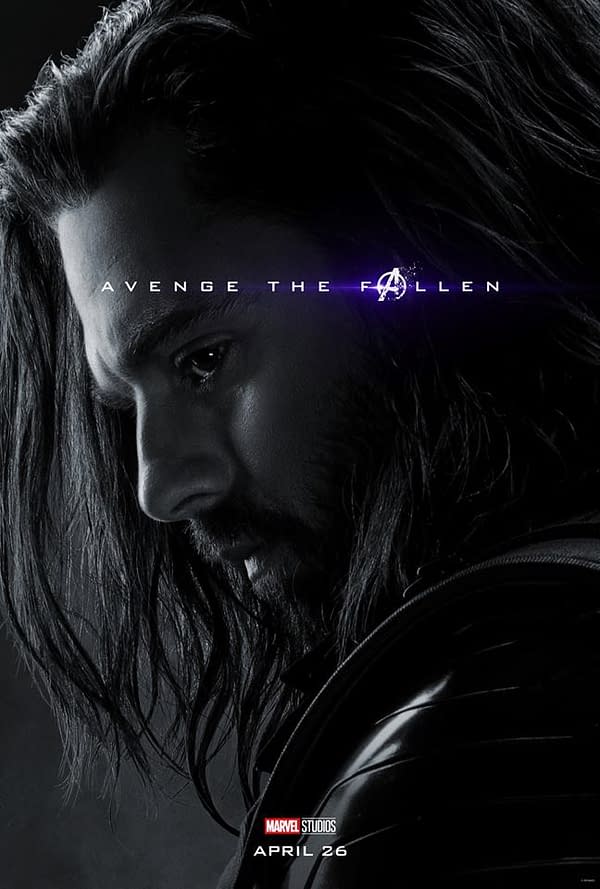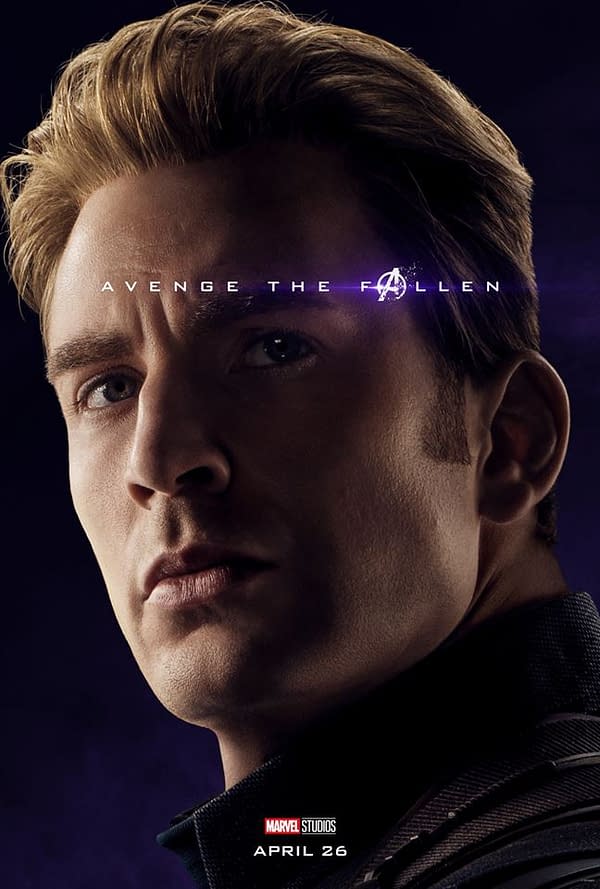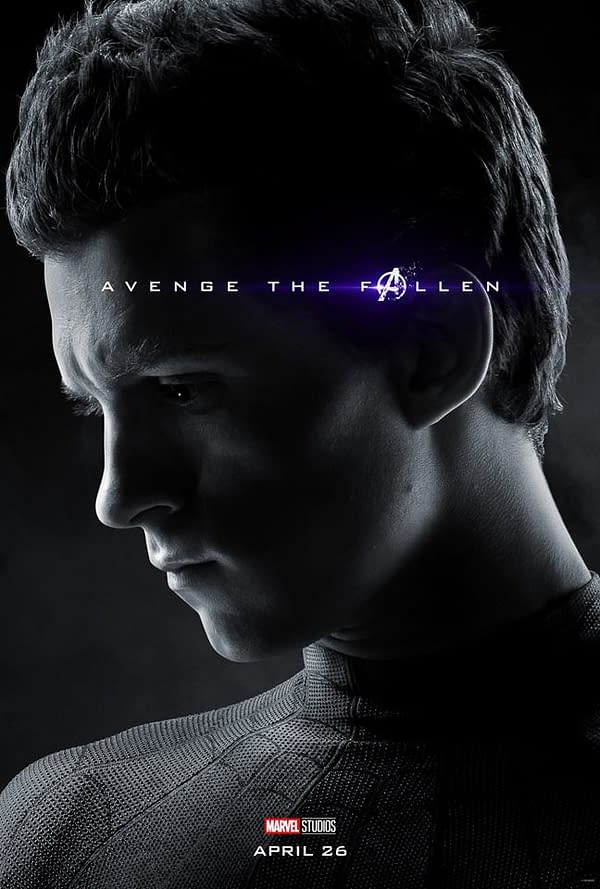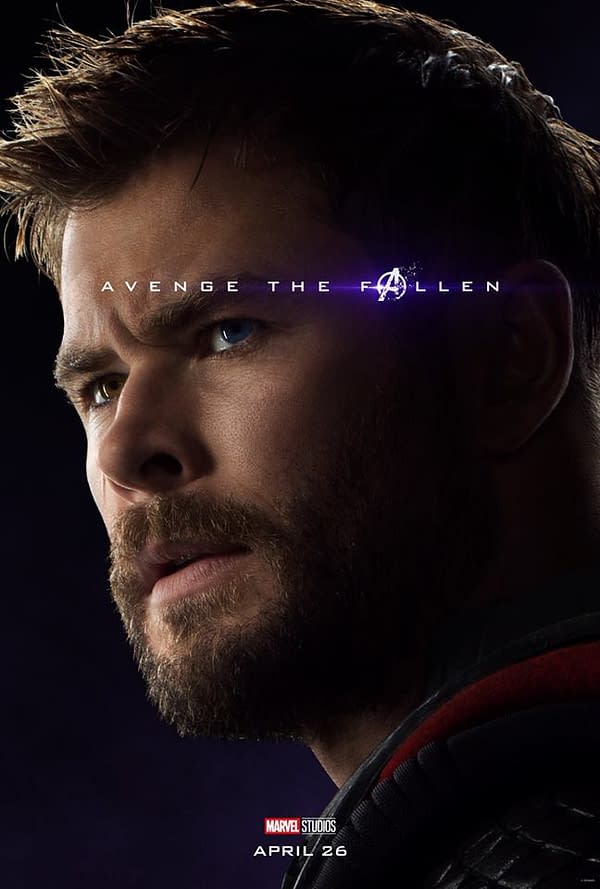 Obviously the color difference here denotes those who fell during Thanos's snap in Avengers: Infinity War vs those who are still around to fight.
We'll see how things play out when Avengers: Endgame hits theaters on April 26th 2019.
Enjoyed this article? Share it!