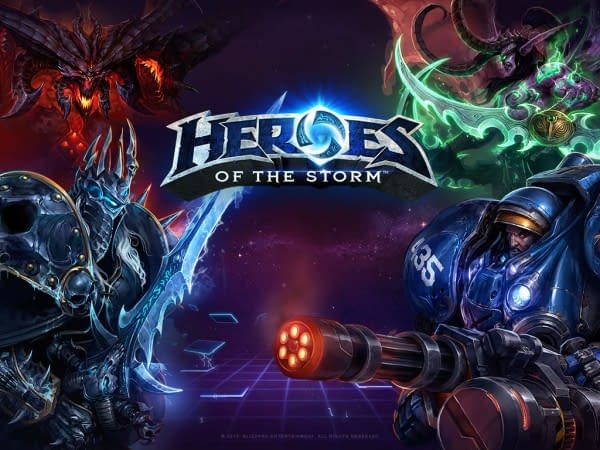 Heroes of the Storm has been in Alpha and Beta in the Moba scene for a while now, but a full release has yet remained elusive.
The pitch is pretty simple: it's brings together characters from all of Blizzard's IP into the arena e-sports realm. Seeing characters from Warcraft, Starcraft and Diablo go at it in Moba warfare seems like the PC version of Super Smash Brothers.
The game does finally have a full release date now too. Blizzard today announced that the game is coming on June 2nd. Before that though, an open Beta will be launching on May 20th to iron out any kinks.
This game could potentially be huge, what with the brand names and the PC awareness. The only problem is that the scene is currently dominated by Dota 2 and League of Legends. Breaking into that won't be easy, even for Blizzard.
Enjoyed this article? Share it!