Box Office: 'Ralph Breaks the Internet' Takes Lead With $25 Million
While the first weekend of December's domestic box office returns aren't as healthy as last week's, but they're not…terrible…numbers.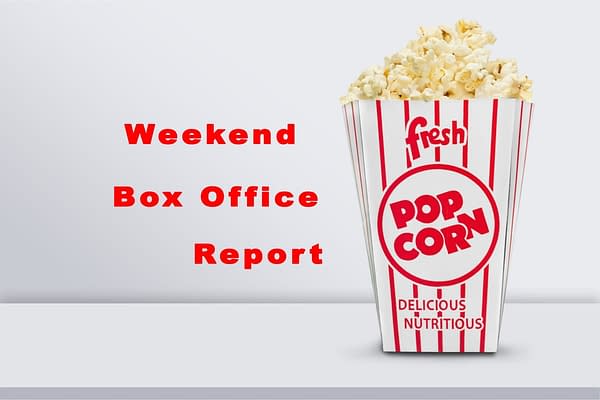 Disney's Wreck It Ralph 2: Ralph Breaks The Internet sits in the number 1 slot with $25.7 million (USD, domestic) according to BoxOfficeMojo. This brings the sequel's worldwide take up to $206.9 million.
The Grinch follows in 2nd place with $17.7 million, bringing the Illumination film's worldwide take up to $268 million.
MGM's Creed II comes in to 3rd place with $16.8 million, bringing their total up to $92.5 million.
Unsurprisingly, the top 5 films of 2018 are STILL Black Panther with $700 million, Avengers: Infinity War with $678.8 million, Incredibles 2 with $608.5 million, Jurassic World: Fallen Kingdom with $416.7 million, and Deadpool 2 with $318 million.
It'll be interesting to see if any of the remaining releases of this year possibly break into that top 5, Aquaman might.
Have you seen any of the top films this week? What are you planning to see in theaters next week?